How long before Microsoft drops SharePoint 'On Premise' altogether?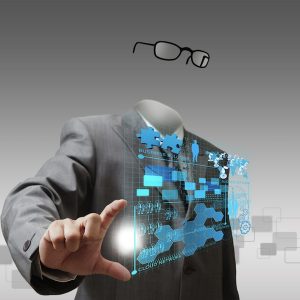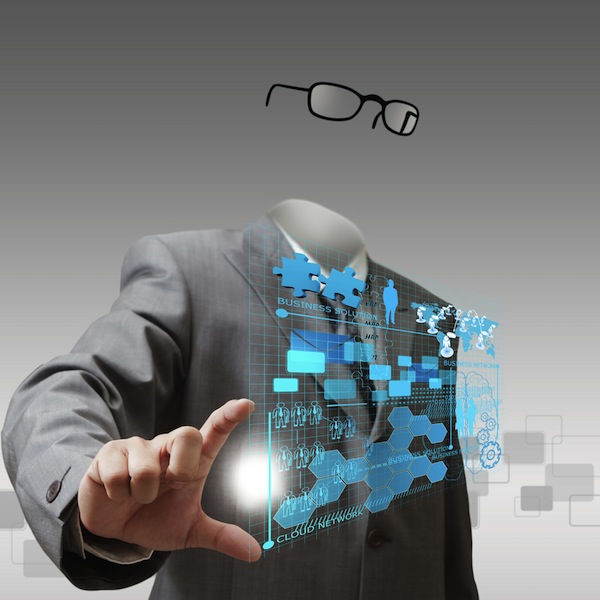 So Microsoft went ahead and bought Yammer. Amongst the wider coverage were some interesting comments from Kurt Delbene, President of the Microsoft Office Division. In the official press conference he seemed to suggest that any future Yammer integration would be limited to cloud products:
"Yammer provides Microsoft best-in-class enterprise social networking service, as well as a phenomenal list of talented employees that know how to deliver rapid innovation in the cloud. Yammer will be an important addition to Microsoft's cloud services, and this acquisition underscores our commitment to helping customers move to the cloud."
Later he went on to be even more explicit:
"I don't think in a fully on-premises world we can imagine moving the cloud capabilities into the on premises. It is a cloud-first offering."
These quotes provide a fascinating insight into Microsoft's roadmap for SharePoint. If they are happy to buy a $1 billion third-party app and only integrate it fully with Office 365 and SharePoint Online, how much money are they willing to spend on their own development of SharePoint 'On Premise'?
Diverging Feature Sets
I fully expect the next version of SharePoint Online and SharePoint 'On Premise' to look broadly similar to how they do now. By this I mean that they will share a common feature set, with SharePoint Online differing only in areas like the security and limits on third party customisation. It can be inferred though, from Delbene's comments, that Microsoft is plotting a two-tier approach further in the future. If the likes of Yammer will only be making a full appearance in SharePoint Online does that not leave us with one product for 'On Premise' customers and a potentially very different product for cloud customers? Whilst I would expect some Yammer goodness to appear in the full fat version of SharePoint (Yammer already offers some nice integration options that should now be easy to improve) we do seem to be looking for the first time at a shift in roles, with cloud customers no longer the poor relation.
It's All About the Cloud
When Office 365 first launched, SharePoint Online very much seemed like a cut-down version of its big brother. It was missing significant functionality, most notably 'Business Connectivity Services' (which provided ways to interact with the outside world). This feature has since been added, along with other smaller incremental upgrades. It seems now that the momentum is with the cloud option, and it is SharePoint 'On Premise' that will feel like the reduced offering.
It isn't strange in itself for Microsoft to prioritize the cloud. They certainly aren't the only firm moving their enterprise offering in this direction. Indeed it is all very on trend. It is just interesting to see a glimpse of just how serious Microsoft is. What next? The desktop version of Word feeling like a feature limited application compared to its 'Office Web App' relation?
With the beta of both Office and SharePoint 2013 right around the corner, we don't have too long to wait before we get a glimpse of what Microsoft might be thinking.
Photo Credit: nokhoog_buchachon/Shutterstock