All Windows versions from XP to 7 eligible for $40 Win 8 Pro upgrade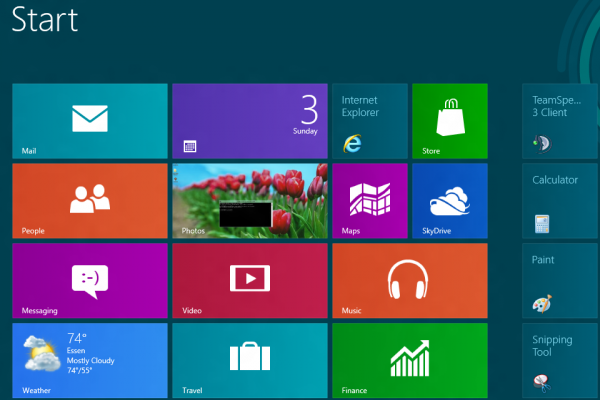 Microsoft on Monday announced PCs running Windows XP, Windows Vista, or Windows 7 are eligible for a downloadable upgrade to Windows 8 Pro for just $39.99 in 131 global markets and in 37 languages.
At Apple's World Wide Developer Conference in June, Apple announced its next version of OS X, Mountain Lion, would be available as a $20 download in the Mac App store in July. This upgrade is available to Mac users currently running Lion or Snow Leopard, meaning it applies to Macs around three years in age.
Since Microsoft is offering this upgrade to XP users, it's symbolically reaching back a whole decade and opening up a whole world of devices to the new OS. Unfortunately, Microsoft has not yet disclosed the hardware constraints placed upon the upgrade, and has instead left that task up to the Windows 8 Upgrade Assistant, which determines compatibility issues.
The $39.99 upgrade will be available through Windows.com only, and the boxed DVD-based upgrade will be available for $69.99 through January 31, 2013.
Windows Team communications manager Brandon LeBlanc on Monday announced the System Builder version of Windows 8 and Windows 8 Pro will be available for virtual machines and partitions, but did not announce if it would be priced in a similar fashion.
Pricing for other versions of Windows 8 still have not been announced.