Nokia Lumia 900 is twice as nice for half the price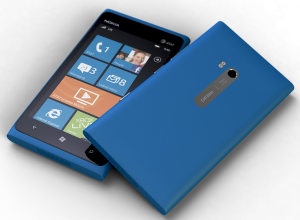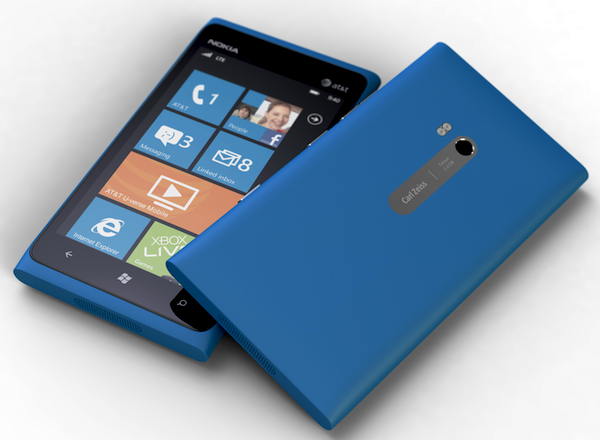 In a very bold move, AT&T slashed the price of the Nokia Lumia 900 in half. That means that if you're into discounts, the flagship Windows Phone device is the right device for you today. With a two-year contract, Lumia 900, currently one of the best WP 7.5 offerings, is available for just $49.99. The price cut makes Lumia 900 considerably more attractive compared with fellow Windows Phones.
But there's a hidden price to pay, and it's not about money. Let's assume you're interested in getting the Lumia 900. So what's the future hold for your new shiny piece of tech? Microsoft announced that current Windows Phone 7.5 devices will get some features of Windows Phone 8, but not all of them so to make it sound like a big improvement over its predecessor they've named the new operating system Windows Phone 7.8. That's a great marketing strategy to throw current owners and buyers a bone, a slight taste of what's to come, but to also force them into getting a new device if they want the full blown experience that Microsoft has in mind.
So what do you get for your $49.99? Well, you get a quality made Nokia smartphone with 1.4Ghz processor; 512MB of RAM; 8MP main camera with Carl Zeiss lens (the name alone should impress your buddies) and 720p video recording @30fps; 1.3MP front-facing camera with VGA recording; 4.3-inch AMOLED display with 480x800 resolution and finally, but not last, LTE connectivity. Sounds like a decent phone, eh?
Well, if you have your eyes set on a Windows Phone device there aren't lots to choose from. The HTC Titan II may sound like a good choice, but it's really down on power with a quoted talk time of just 4.3 hours (and that's according to AT&T), nor does the display resolution (same as on the Lumia 900) help the 4.7-inch display. At $199.99 it's also $150 more expensive, which can also be said about the Samsung Focus S. The Samsung Focus 2 is the best opponent on price, but it comes with smaller -- 4-inch -- display.
Nokia Symbian phones aren't great sellers in the United States, yet their market share is three times bigger than the manufacturer's current Windows Phone devices; so logic dictates that this must be the trigger for the price cut. Also, with the future crop of Windows Phone 8 smartphones just around the corner, it is the right play to move the current stock and to create interest towards the new devices coming in a few months.
I have to applaud Nokia and AT&T for actually doing the right thing with the Lumia 900. The new price makes Lumia 900 a more appealing choice. I only wonder when other Windows Phones will see steep discounts, too, because anything over $49.99 is simply overpriced now.
What price would you pay for Windows Phone?