New Google trial includes Gmail in search results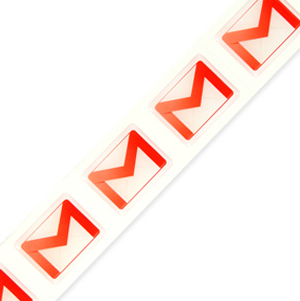 Google is always trying out new ideas, and its latest experiment will allow users to locate personal Gmail messages through Google Search. Once enabled you just type what you're looking for into the search box, and if there are any matching emails stored in your Gmail account they'll be pulled out and displayed in a sidebar on the right of the results page. You can also search for contacts at the same time and, as a bonus, get updated information and statuses for any flights mentioned in Gmail messages.
At first glance this latest innovation might not seem a particularly useful feature, but it will allow you to find important messages without having to go into Gmail, simply by typing what you're looking for into your browser's search field. Obviously the results will only be visible to you and not to other users.
This is only a limited trial at the moment, so you'll need to register your interest if you want to take it for a spin (Google Apps users aren't eligible, unfortunately). Depending on demand, it may not be enabled for everyone who applies, and there's the possibility, like many Google experiments, it won't make it beyond the trial stage, although this idea does seem like the sort of thing the search giant will be keen to implement across the board.
A good idea or a bad idea? Let me know what you think in the comments below.