Apple price matches iPhone, but it's nothing new -- should you wait anyway?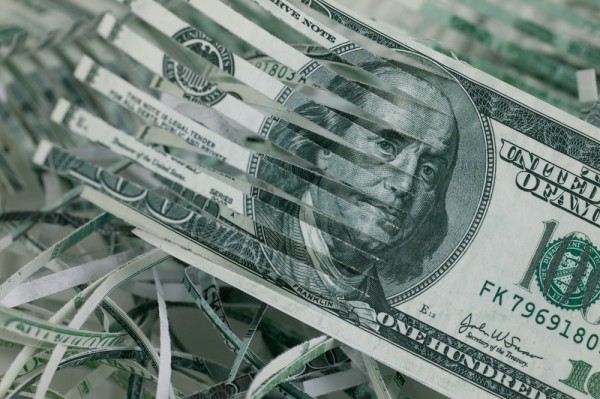 Here come the iPhone price cuts. With the launch of the iPhone 5 likely a little over a month away, retailers are beginning to drop prices on iPhone 4 and iPhone 4S models in stock in order to make way for the new device.
There's a key difference here over previous pricing changes, and that's the adjustments are originating with the carriers first and trickling down to retailers. AT&T and Verizon's pricing on the iPhone 4 and 4S remain at $99 and $199 for the 16GB model: however Sprint has lowered the price of the 4S to $149.99.
Some retailers have taken things a step further: Radio Shack and Best Buy are also discounting the iPhone 4 8GB, which is now available for $49.99. This results in uneven pricing, including in Apple's flagship stores.
Thus, the Cupertino, Calif. company has authorized its employees to take the seemingly unprecedented move of honoring price matching upon request.
There's only one issue with that: it's actually nothing new for Apple, as far as we can tell. You may not have ever heard of it, but apparently Apple has had a price matching policy for quite a long time, possibly as long as its retail stores have been in existence. There is evidence as far back as 2008 showing Apple price matching on hardware, and we even caught a forum post on MacRumors from 2004 where Apple apparently had listed a similar policy on its online store for a time (the link on apple.com has since been moved or removed).
So while this may seem groundbreaking, the only thing that might be different here is the fact that a tipster got ahold of Apple's price matching plans and sent it off to MacRumors, where details of Apple's policy regarding iPhone pricing first appeared on Thursday.
While the price cut will probably attract some fence-sitters, is it worth it to jump on a new iPhone now? Probably not. Both the iPhone 4 and the iPhone 4S are likely to see a price cut in about a month, when the iPhone 5 is expected to launch. The iPhone 4 will likely become free with a two-year contract, while the iPhone 4S will drop to $99.
If we use Apple's previous strategy as an indication, the 4S will likely only come in an 8GB capacity, so if space is a concern for you, and you don't care about LTE data, buying the 4S at a discount now might be a good deal.
There's another issue, and that's the discount on these models isn't that big: just 25% on the iPhone 4S. If you can hold out just a month more (from what the rumors tell us), for $50 more you could be getting a much better phone.
Matt Brownell of the financial site MainStreet.com just might have the best advice here: "Unless you just dropped your iPhone in the toilet and desperately need a new smartphone now, we suggest showing a bit of patience". Maybe he's right.
Photo Credit: Lou Oates/Shutterstock