Google slashing-and-burning Motorola Mobility into leaner, smart device-only outfit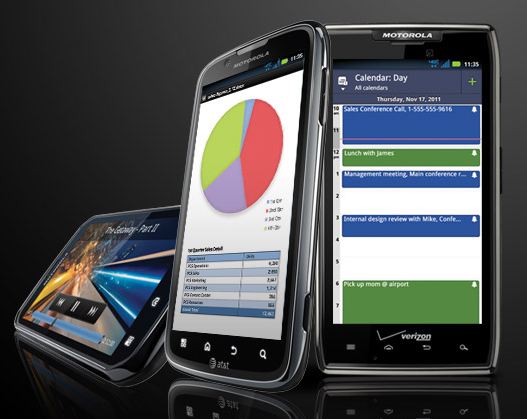 Google will be massively scaling back the size of Motorola Mobility, an 8-k form filed with the Securities and Exchange Commission revealed on Monday. This reduction will include laying off approximately 4,000 more employees from Motorola Mobility, closing or consolidating 30 of Motorola's 90 facilities, and limiting the company's portfolio to "more innovative and profitable devices."
The reduction eliminates 20 percent of Motorola Mobility's current staff of 20,000, and will cost Google $275 million in severance packages for terminated employees. It is the second round of layoffs for Motorola Mobility in twelve months. The last round was announced in October, and reduced the staff by 800.
Google's filing says the layoffs have been "designed to return Motorola's mobile devices unit to profitability, after it lost money in fourteen of the last sixteen quarters."
It has been almost one year to the day since Google announced it would begin to acquire Motorola Mobility for approximately $12.5 billion. The acquisition was only completed three months ago.
Though the nucleus of Google's acquisition of Motorola remains the robust patent portfolio; With fewer facilities, a slimmer product profile, and a smaller workforce, Motorola Mobility becomes a slightly more nimble organization.
Perhaps a smaller organization is more befitting of the company's shrinking U.S. mobile device market share, and a place outside of the top five globally, and eighth place in the Chinese market.
Motorola's portfolio in the United States currently includes twenty-seven different devices and only five of them (18 percent) are non-smartphones. Likewise, in the UK, three out of 14 phones (21 percent) are non-smartphones.
A further reduction in the product line will bring Motorola Mobility ever closer to the inevitability of being a smartphone-only company. It could even do it in one fell swoop.