OnLive is not shutting down, it's just getting started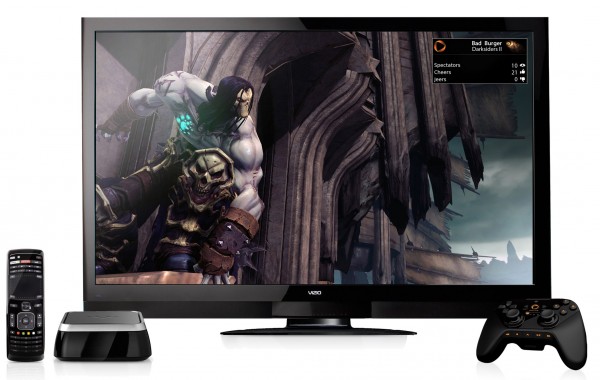 A shocking rumor hit tech and video gaming news sites Friday afternoon, claiming that streaming video game service OnLive could be shutting down or undergoing massive layoffs.
While he couldn't speak about any layoffs or condition of the company, OnLive's Director of Corporate Communications Brian Jacquet wanted to be clear that the actual OnLive service was not shutting down.
This is comforting news since the innovative "consoleless" streaming video game service recently announced a permanent position in Google TV devices built with Marvell's Armada 1500 HD Media system on a chip. This includes the $99 Vizio Co-Star and the second-generation Sony devices.
Vizio's Co-Star, which went up for pre-order in late July is currently sold out.
OnLive is a subscription gaming service which currently has no equal. With the OnLive wireless controller, subscribers can play console-quality games on their PC, Tablet, or TV.
Disclosure: I was given free access to the service as a member of the media, as well as a free OnLive MicroConsole and controller; but today, partially out of guilt, partially out of fear of losing my hundreds of hours of gameplay in Borderlands, I became a paying customer. The service is too good to take for granted.