Amazon Glacier: a new name in data 'cold storage'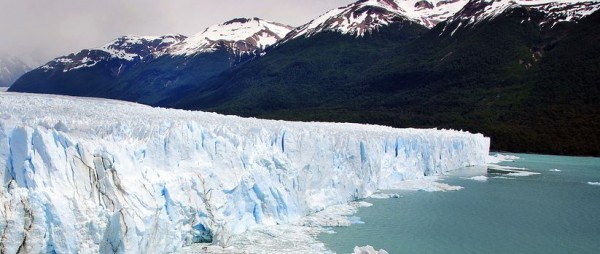 Amazon Web Services on Tuesday announced Glacier, a new cloud storage service specifically aimed at data archival, backups, and other long-term storage projects where data is accessed only infrequently.
Even though the cost of on-premise backup solutions continues to drop, Amazon seeks to cut as much of the cost as possible with its cloud-based solution. For example, the service can cost as little as one cent per gigabyte per month, with upload and retrieval requests costing five cents per thousand requests, and outbound data transfer (i.e. moving data from one AWS region to another) costing 12 cents per gigabyte if under 10 TB per month. Per gigabyte rates decrease as the amount of transferred data increases. These rate tiers count aggregate usage across Amazon Glacier, Amazon EC2, Amazon S3, Amazon RDS, Amazon SimpleDB, Amazon SQS, Amazon SNS, Amazon DynamoDB, AWS Storage Gateway, and Amazon VPC.
Amazon is clear that Glacier is not a disaster recovery solution, but instead a records and content management solution. As such, the examples Amazon provided of ideal Glacier usage cases did not include mission critical backups; instead, they included: digital media archives (i.e. audio masters), financial and healthcare records, raw genomic sequence data, long-term database backups, and data that must be retained for regulatory compliance.
In other words, Glacier is a service for data that is mandatory to have available somewhere, and Amazon is pitching it as a cheaper alternative to tape backup like HP's Ultrium family of tape drives which generally hover around three to four cents per GB; IBM's TS Tape Storage systems or Oracle's StorageTek family of products.
Photo: muenierd/Shutterstock