MVPs, Microsoft wants your video tips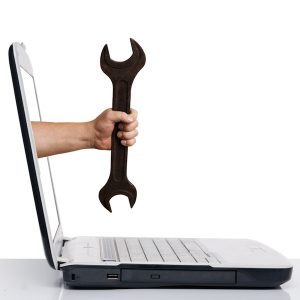 Microsoft loves its MVPs -- most valued professionals -- and for good reasons. The company sells few products direct, relying instead on the skills of third-parties to promote and service solutions. MVPs receive special status and act, among other things, as crucial evangelists.
In case you missed it (I did being on vacation August 2), Microsoft is holding a contest for its MVPs through October 3. They submit "video tips" for which they can receive ongoing drawings for Microsoft points or grand prize, which varies by country. For example: Samsung Series 5 laptop in Canada and Dell Vostro in the United States.
"The Microsoft MVP Award program has always been about celebrating the many ways community members help and educate others about Microsoft products", Jake Grey, Microsoft community program manager for Community & Online Support, says. "Video has become a thriving way for the community to share more about their lives, including sharing technical tips and how-tos".
Videos must be between 40 seconds and 3 minutes and be about current Microsoft products, which means participants will have to save their Windows 8 or Server 2012 tips for later. Release to manufacturing isn't release enough for this contest.
"With the Microsoft Community Video Tips sweepstakes, we want to highlight these great tips from the community, which cover anything from using the Windows 7 snipping tool or Excel's remove duplicates feature, to highlight of a new Xbox Arcade game or describing what is so great about their favorite Windows Phone 7 apps", Grey says. "The community has a lot of valuable knowledge and resources to share, and through Microsoft Community Video Tips, we want to put a spotlight on how the community's video tips can help make Microsoft users' experiences with our products more useful and rewarding".
To participate, according to Microsoft:
Load the video up to YouTube, and include the tag #mstips when you upload it. Next, simply email [email protected] with the subject line 'Community Video Tip Submission' and the following information:

Your name
Preferred contact email
Telephone number
Title of the video
Country of residence
Microsoft relationship status (i.e. community member)
More information is available here, for US participants.
 Photo Credit: studio online/Shutterstock