Could it be the new Kindle Fire?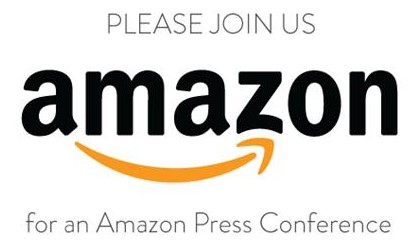 Amazon just dropped an invite in my inbox for an unnamed "press conference". Timing sure is interesting with persistent rumors about a new Kindle Fire and possibly even a 10-inch tablet. All this around when about Apple is rumored to hold an event that could unveil the next iPhone. I don't take much stock in rumors, just what we know.
Which is this: Amazon will hold a press conference in two weeks at Barker Hanger in Santa Monica, Calif. Please use comments to make your guess what on earth it will be.