IBM acquires recruitment and HR tech company Kenexa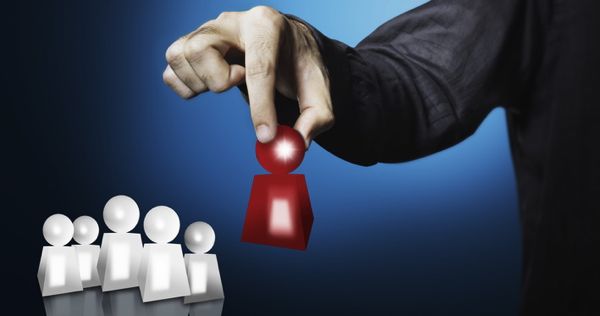 IBM and Kenexa Corporation on Monday jointly announced they had entered into an agreement where IBM would acquire Pennsylvania-based Kenexa for approximately $1.3 billion. The transaction was unanimously approved by Kenexa's board of directors, and it will next be subjected to a shareholder vote and regulatory approval. The transaction is expected to close in the fourth quarter.
Kenexa's solutions are squarely in the "big data" analysis category. They focus on recruitment, human resources, compensation, as well as knowledge, relationship, and performance management. This acquisition closely follows IBM's recent acquisitions of Varicent Software Inc. and Tealeaf.
Varicent's software was incorporated into IBM's Smarter Analytics platform, and it is used to automate and analyze data across sales, finance, human resources and IT departments to ultimately improve sales performance and operations. Tealeaf provided IBM with experience management solutions, which capture and analyze customer interactions on websites.
So following the internal data analysis acquisition, and the consumer relationship data analysis acquisition, IBM on Monday highlighted Kenexa's social data analysis as a major reason for acquiring Kenexa. IBM claims that the huge streams of social data can be tapped to help businesses more effectively "attract, connect with and recruit candidates."
Kenexa's social solutions include a tool that focuses on social recruitment, and building "passive candidate relationships," to attract potential employees as they search and apply for jobs.
credit: Mr. Lightman/Shutterstock