OASIS initiative seeks to standardize OData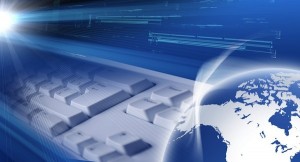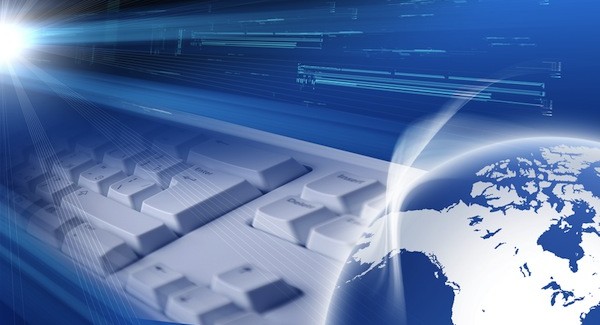 Several big tech influencers are joining not-for-profit OASIS to standardize REST-based Open Data Protocol. OData is an open web protocol for both updating and querying data over HTTP. It can return back formatted results that can easily be displayed in both web pages and native apps using ATOM, JSON, and plain XML with included pagination, ordering, and filtering of data.
Supporters include CA Technologies, Citrix, IBM, Microsoft, Progress Software and Red Hat. Fifty-seven officers are OASIS OData Technical Committee members. They currently represent SAP AG, IBM, Perficient Inc, Northeastern University and Microsoft. In a recent meeting the current committee welcomed the new supporters to the initiative.
Barbara Hartel of SAP AG, co-chair of the OASIS OData Technical Committee says: "The timing was right to transition OData to a recognized, open-standards process, and OASIS was a natural choice. Our focus with OASIS is to build on version 3 of the core OData protocol. We intend to address requirements for extensions related to data aggregation, temporal data, JSON documents, and XML documents as streams".
OData began as an open web standard project three years ago. The effort has already produced many open-source libraries used in popular developer language platforms such as Java, PHP, Node.js, and .NET. OData supports accessing SQL Server and MySQL. It's also been developed for easy integration on mobile phone apps for iOS, Windows Phone 7 and Android.
"OData is an exciting addition to our portfolio. The response to the new committee has been tremendous", Laurent Liscia, OASIS executive director, says.
Photo Credit: Sergej Khakimullin/Shutterstock