Troubleshoot your PC with Power Eraser 3.1 and Bootable Recovery Tool 5.1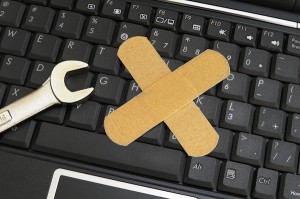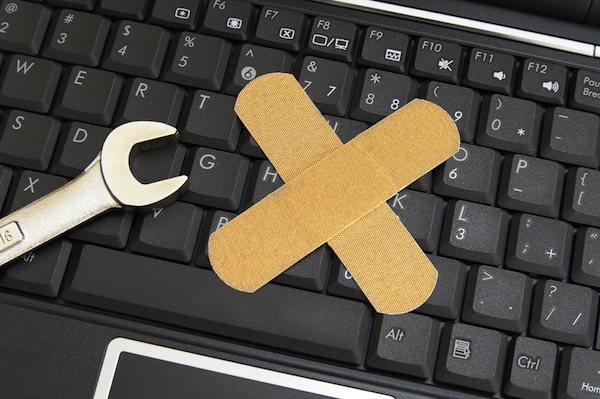 With effective antivirus software installed, you can protect yourself against a range of online threats such as viruses, spyware and other malware. But there are some forms of malicious software that manage to evade detection by even the newest and completely updated protection tools. In this situation, you may feel as though there is nothing left to do but to format your hard drive and start from scratch, but Norton Power Eraser 3.1 and Norton Bootable Recovery Tool 5.1, both updated yesterday, prove otherwise.
You may have noticed popup windows that you do not seem to be able to eliminate, but there could be countless other symptoms indicating that something is wrong with your computer. But before you reach for the installation disc for Windows, grab yourself a copy of the latest version of Norton Power Eraser, which can be used to scour your hard drive for instances of malware that may not otherwise be detected.
Once the scan is complete, you'll be invited to remove anything that is thought to be suspicious. The tool's approach is rather aggressive and you may well find that there are a few false positives flagged up, but these can be reversed if problems arise. Should you find that Norton Power Eraser has not be successful in cleaning up your computer, all is still not yet lost as you can try your luck with the newly updated Norton Bootable Recovery Tool.
This is a free tool for anyone who has another registered Norton product, and it is designed to help in situations when a malware infection means that the usual scanners do not run correctly. The tool can be run from CD, DVD or USB drive and is ideal if you are not able to boot into Windows. You'll be guided through every stage of the process of booting your computer in a safe state before scanning and cleaning up any infections that exist.
You can find out more and download the software by paying a visit to the Norton Power Eraser 3.1 and Norton Bootable Recovery Tool 5.1 review pages.
Photo Credit: zimmytws/Shutterstock