HP's next attempt at a smartphone could target the developing world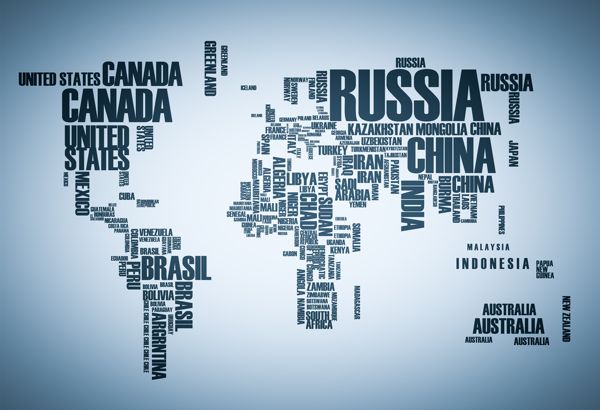 After acquiring Palm, releasing a scant few smartphones, then terminating the business and open sourcing webOS, Hewlett-Packard CEO Meg Whitman now says the company isn't done with the smartphone business yet. In a television interview this week, Whitman said her company "took a detour into smartphones" and that it has no other option but to release a smartphone because in many developing markets, that is the primary computing device.
This is something we've heard from all kinds of technology companies and international development groups for the last few years, following more than a decade of attempts at bringing better computing capabilities to emerging markets. In many of these places, the notebook computer simply did not exhibit the same impact that mobile communications devices did.
This has proven to be especially true for many African markets, and HP has had a long interest in establishing itself as a leader in Africa by actively collaborating with both governments and NGOs on issues of education, economic development, healthcare, and communications. The company first began developing its African presence back in 1994, and set up offices in Algeria, Egypt, Kenya, Morocco, Nigeria, South Africa and Tunisia, countries which have among the highest GDPs in Africa.
Then, one year ago, HP announced it had opened offices in Angola, Botswana, Congo, Ghana, Senegal, Tanzania and Uganda, and said it expected more in Ethiopia, Mauritius and Mozambique by the end of last year.
At the time, these were the ten fastest growing economies on the continent, and erstwhile CEO Leo Apotheker said, "Fast growing economies represent a significant long-term business opportunity for HP and an important component of our growth strategy."
The mobile market in Africa would be a good start for HP, since rapidly declining device makers BlackBerry and Nokia still command the greatest consumer interest in the strong South African, Zambian, and Nigerian markets. In Nigeria, approximately 60 percent of Web searches come from mobile devices.
Chinese company Huawei could be a competitor for HP in the low-cost smartphone market, as its IDEOS became the best-selling smartphone in Kenya thanks to the manufacturer's partnership with Safaricom.
Though Whitman did not single out Africa specifically as the target for a new HP smartphone, the conditions of the various African markets, and HP's current presence in them would make it a good time.
Credit: Reistlin Magere/Shutterstock