Apple voted the coolest brand in UK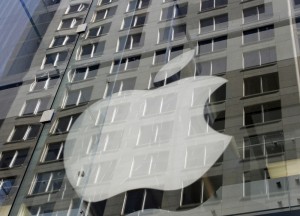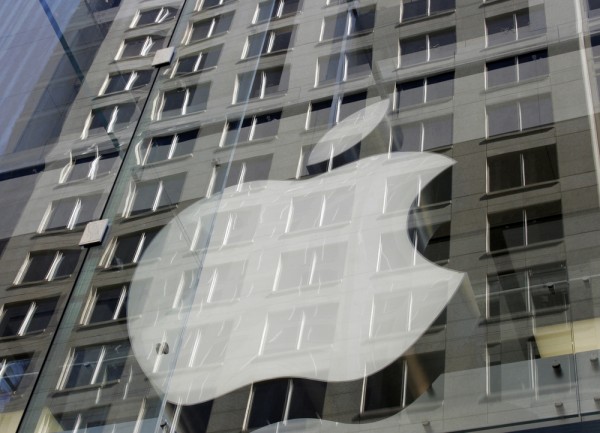 I spent a long time chatting with prospective iPhone 5 purchasers at my local Apple store at the weekend. I wasn't queuing up with them, just getting feedback on why they were so keen to buy a handset that isn't, frankly, the most amazing or revolutionary device Apple has ever produced. The reasons I received ranged from: "I'm out of contract and need a new phone" to "I buy everything Apple makes".
I also got a lot of the "iPhone is the coolest phone", responses. Even when Apple messes up, people still love the company. Its phones may no longer be the fastest or arguably the best, but they still have a magical "cool" quality about them, as does Apple itself.
It should, therefore, come as no surprise to hear that Apple took the top spot in this year's annual CoolBrands survey -- which, as its name suggests, seeks to identify the coolest brands in the UK -- beating the likes of YouTube (which came 2nd), Aston Martin (3rd) and Bang & Olufsen (9th).
Interestingly, there were two ice cream makers in the top 20 -- Haagen-Dazs (13th) and Ben & Jerry's (15th) -- which suggests some people may have taken the 'cool' part of the 'what's the coolest brand' question rather too literally.
To get the results CoolBrands surveyed 3,000 consumers and a panel of 39 experts and asked them to rank a shortlist of 1,200 brands from more than 10,000 initially considered. The full top twenty is as follows.
Apple
YouTube
Aston Martin
Twitter
Google
BBC iPlayer
Glastonbury
Virgin Atlantic
Bang & Olufsen
Liberty
Sony
Bose
Haagen-Dazs
Selfridges
Ben & Jerry's
Mercedes-Benz
Vogue
Skype
Nike
Nikon
Speaking about the survey, and the absence this year of brands like Ferrari, Maserati and Chanel, Stephen Cheliotis, chairman of the CoolBrands expert council, says: "It is interesting that in this age of austerity our perception of cool has increasingly shifted from aspirational, luxury brands to free or more affordable brands that provide us with pleasure".
As an interesting side note, it's worth pointing out that while Twitter and Google both made the top five, Facebook is nowhere to be seen in the list.
Photo Credit: BMCL/Shutterstock