Samsung says remote wipe exploit is moot on Galaxy S III, might still work on others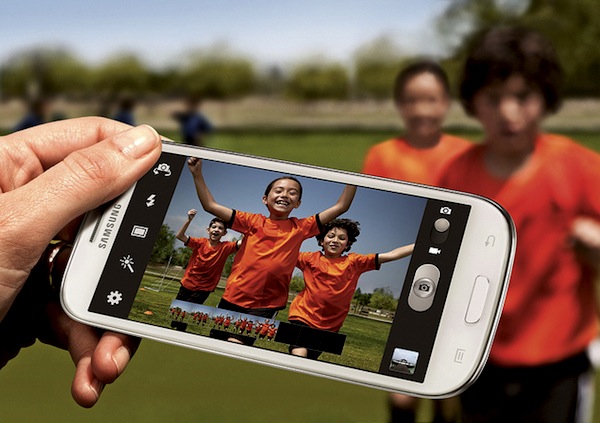 The recently-revealed security exploit on Samsung Android phones running the TouchWiz interface appears to have already been fixed, Samsung said in a statement to the media Wednesday.
The exploit, which allowed maliciously-crafted sites to remotely wipe Android phones, was shown publicly at a conference in Buenos Aires, Argentina last week. Samsung on Wednesday said the software build which contained the exploitable loophole was an early production version, and the public should not be at a significant risk because it was already patched.
"We would like to assure customers that the recent security issue affecting the Galaxy S III has already been addressed in a software update. We believe this issue was isolated to early production devices, and devices currently available are not affected by this issue. To ensure customers are fully protected, Samsung advises checking for software updates through the 'Settings: About device: Software update' menu," the company said in a statement.
However, the company said it is still "in the process of evaluating other Galaxy models" for the exploit, and update patches appear to be rolling out piecemeal to devices (such as the Galaxy S II) globally. Unfortunately, it is still unclear how many of the thirty-something Android phones running TouchWiz are susceptible to the exploit.