T-Mobile and MetroPCS to merge, become the 'value-focused' 4G network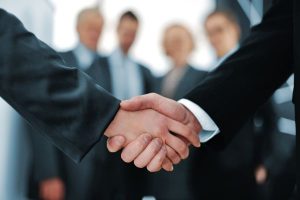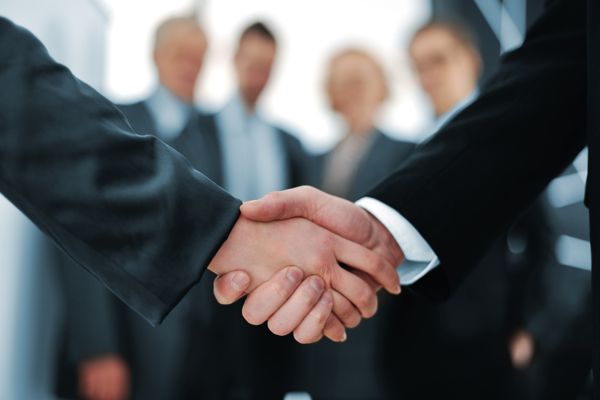 Wednesday, United States wireless carrier T-Mobile USA officially announced it will merge with "baby national" wireless carrier MetroPCS. The combination of the two companies will result in a single carrier with as many as 42.5 million subscribers. Third-place national carrier Sprint had approximately 56 million subscribers at the end of the second quarter in 2012.
The combined company will continue to be called T-Mobile, and will be controlled by T-Mobile's parent company Deutsche Telekom, who will take a 74 percent stake in the merged entity. MetroPCS shareholders will receive $1.5 billion in cash and a 26 percent controlling stake.
The merger was unanimously approved by the executive boards of both companies, and the transaction will be performed as a recapitalization, where MetroPCS declares a 1-for-2 reverse stock split, and pays $1.5 billion in cash to its shareholders. Then it will acquire all of T-Mobile's capital stock by issuing to Deutsche Telekom 74% of MetroPCS' common stock on a pro forma basis.
Though the two networks are a patchwork of different wireless standards, the Nexus of the new network will be MetroPCS' 4G LTE network. According to T-Mobile, existing MetroPCS customers will be "migrated to a common LTE-based network as they upgrade their handsets; Increasing scale, which allows the combined company to secure more compelling handsets, content and applications."
The major reason for this merger was to improve the wireless spectrum license holdings of both companies, as evidenced by a statement today from John Legere, President and Chief Executive Officer of T-Mobile.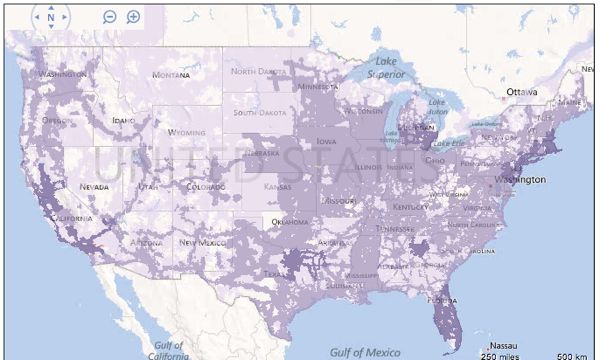 "Our enhanced spectrum position will be the foundation for a faster and more reliable network, and will allow us to deploy a deeper and more robust LTE rollout, particularly in major metropolitan areas," Legere said. "We will be a stronger, value-focused competitor, providing customers with offerings such as our Unlimited Nationwide 4G Data and 'bring your own device' plans. These features, along with our ability to react with greater speed and effectiveness to customer and market opportunities, will deliver value to our customers, business partners, employees and shareholders."

Credit: Zurijeta/Shutterstock