T-Mobile and MetroPCS examine merger for mutual growth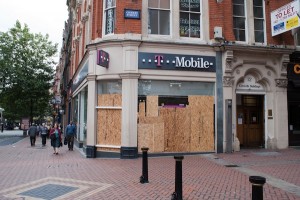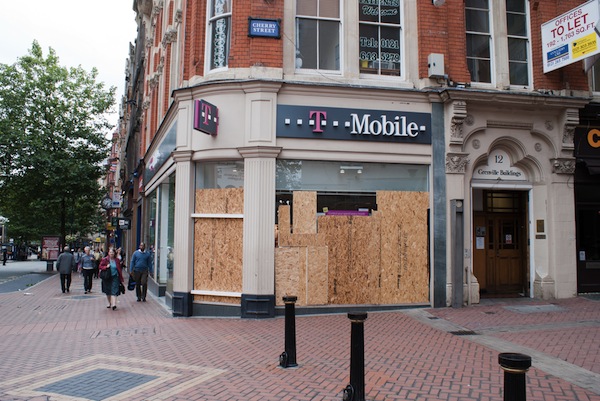 With few growth opportunities for its T-Mobile USA wireless network, Deutsche Telekom is reportedly in talks to merge with the nation's fifth largest wireless carrier, MetroPCS.
It became clear two years ago that Deutsche Telekom was not thrilled with the future prospects of its T-Mobile USA network. With almost no available wireless spectrum left to build its own 4G network, T-Mobile simply cannot compete with the top three carriers, who each offer the faster 4G LTE service.
And because the top carriers are already too big, an upward move like the company's attempt to merge with AT&T was met with a regulatory stonewall.
But long before the attempt to merge with AT&T, Deutsche Telekom was reportedly examining considerably less grandiose alternatives three years ago, which included a potential spectrum-sharing agreement with MetroPCS.
MetroPCS was actually the first commercial wireless carrier in the United States to launch an LTE network, and shortly thereafter went from being a "regional" carrier to a "national" by launching its first nationwide plans.
The interesting thing about metroPCS is that it doesn't actually have a real 3G wireless network…but rather a CDMA 1X network which it calls 3G…in the same way T-Mobile has a 3G HSPA+ network that it calls 4G. Though the legacy wireless protocols used in the two networks are incompatible, an HSPA+/LTE network could be sustainable while a 2G sundown frees up more.
It would be a slow, messy affair, but growth all the same.
We will update with statements from the both companies as they arrive.