Dropbox for Teams admins can help users enable security features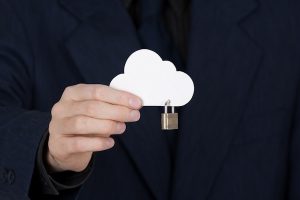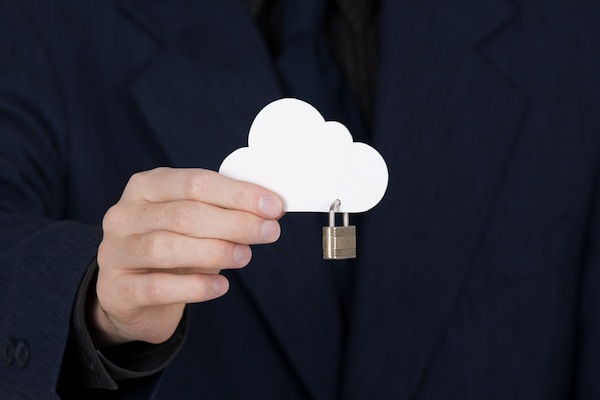 Following the introduction of two-step verification, the popular cloud storage service Dropbox has updated Dropbox for Teams to help team admins enable security features.
The service is updated starting today, and will allow admins to verify which team members have turned on two-step verification and to email those that have yet to enable the feature, all through the "Team" tab. The feature is implemented to aid admins instead of offering them the possibility to remotely enable an extra layer of security through two-step verification, and according to the blog post new features will be developed over time.
In order to avoid mixing personal with business-related files, and for what are most likely privacy concerns, Dropbox will send current team users an online guide detailing how to move their "personal stuff" into another account.
Dropbox makes the same "helping" reference, pointing out a number of scenarios such as getting access to the summer intern's project files after they are no longer hired, or when a team member is locked-out of their account (which may not be that far fetched apparently), for features that the cloud storage service is looking to implement and it's fair to assume the former is the reason to suggest not mixing personal with business "stuff."
Photo Credit: Jirsak/Shutterstock