Springpad prioritizes Android, Web apps ahead of iOS with latest update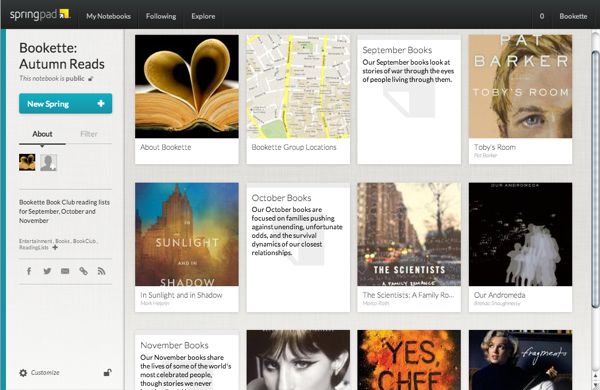 Perennial Evernote runner-up Springpad on Thursday rolled out an update to its note-taking Android and Web apps, pushing them out ahead of the company's iOS app in functionality, and taking better advantage of the latest build of Google's Android, Jelly Bean.
The update brings some added functionality to Springpad users, including actionable notifications for Android users running Jelly Bean, notebooks and items that can be manually re-ordered, and a new Board view that lets users drag and drop content in a scrapbook-type interface.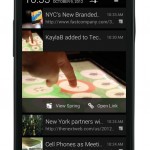 Some under-the-hood and workflow improvements have come to Springpad as well, which promise simplified notebook creation methods, and an overall more convenient experience which rounds out some of the incremental improvements made to the app as recently as two weeks ago. The whole update is based off of the Springpad 3.2 milestone build from just under one month ago, and is classified as v3.2.2.
The latest version of Springpad is available in Google Play and the Chrome App Store now.