Microsoft Wowzapp 2012: Develop your Windows 8 app in one weekend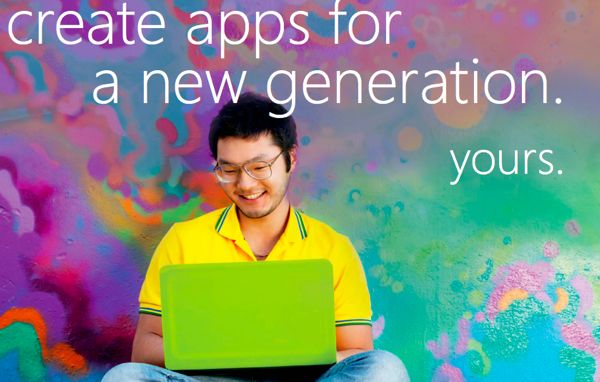 Registration for Microsoft's global Windows 8 hackathon began on Wednesday. The event, called Wowzapp 2012 despite the fact that there's never been another event called "Wowzapp" before, will take place in more than 60 cities across the globe on the weekend of November 9th to the 11th.
The event, previously listed as "Gen Appathon," invites students and aspiring app developers to bring a Windows 8 PC and their rough apps or general app ideas for one-on-one support from Microsoft and community experts, free food and entertainment, and prizes for best Win 8 app, best Windows phone app, and best use of Azure. Attendees will be given Visual Studio 2012 Express for Windows 8 and a free Windows Store registration code, and apps will be published straight to the Windows Store.
It's a sort of last mile sprint for Windows 8 apps after the new operating system launches to the public.
To download relevant resources and register for the upcoming event, check out microsoft.com/student.