Windows 8 greets New Yorkers at Microtropolis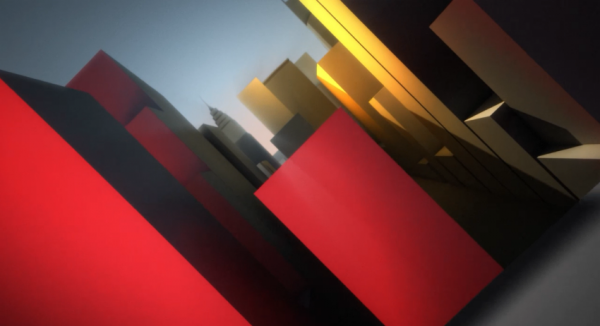 Unless you have spent some time under a rock recently then you probably know that Microsoft is about to officially unveil Windows 8 for the masses. The public has had access to the new operating system for some time now, through three iterations of betas, from Developer Preview to Consumer Preview and finally landing at Release Preview. The OS will debut this Friday, but the Redmond, Wash.-based company will actually hold their launch event on Thursday in New York City.
The big shindig is now bigger. Microsoft is inviting all of New York to what they are calling "Microtropolis". This is a 160 foot version of the city that the company calls "Manhattan experienced through Windows".  This isn't a Microsoft pop-up store, but there will be one of those in the Big Apple as well. This is more of a concept art project designed to show off the latest OS in an interactive way.
"As you walk into the installation, you are literally walking through the avenues and streets with skyscrapers towering above." Microtropolis will have 25 neighborhoods alive with content reflecting the people, places and culture that add the character to each location.  Microsoft has partnered with other personalities and institutions known in the areas to make the display become even more life-like.
Microtropolis will open to the public beginning on October 26th and it will run through November 3rd. It will all be set up at New York's famed Hudson River Park's Pier 57 and will be open daily from 10am to 10pm. There will, of course, also be a store set up for visitors to purchase the new Surface tablet while they are there.
Likely the exhibit exit will pull a very Disney park-like trick by dumping those passing through into that shop. You can find out more information by visiting the announcement over at the Windows blog. If you are in the area be sure to stop in and let us know your impressions.
Alan Buckingham is an avid fan of all things technology, including Microsoft, Android, Google, and more. He worked in IT for 20 years before getting out of the corporate world. When not writing about or using gadgets and software, he can be found on the trails hiking or mountain biking with his family.