AT&T and T-Mobile share networks for post-hurricane cleanup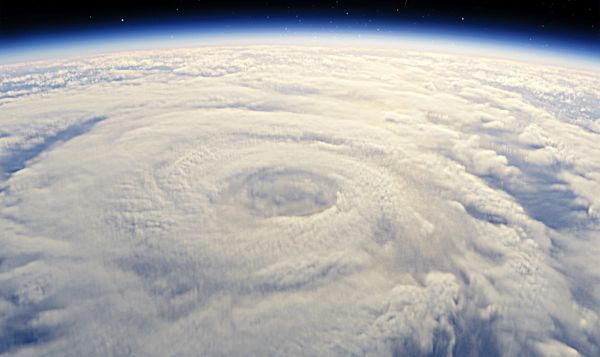 Wireless carriers T-Mobile and AT&T announced on Tuesday that customers of either network will be able to place calls on whichever network is most operational in their area. If an AT&T customer can get a T-Mobile signal, they'll be able to place a call, and vice-versa.
Both networks utilize GSM and UMTS wireless standards, so by working together, they can provide more comprehensive coverage in storm-damaged areas.
Hurricane Sandy battered coastal areas of the Eastern United States typically safe from such weather activity. As a result, communications networks in New York, New Jersey, Pennsylvania, Delaware, Maryland, Virginia, and even New England were brought down to reduced capacity.
"Overall, the condition of our communications networks is improving, but serious outages remain, particularly in New York, New Jersey, and other hard-hit areas," FCC Chairman Julius Genachowski said on Tuesday.
The two wireless companies said this will be seamless for AT&T and T-Mobile customers, with no change to their current rate plans or service agreements even if the phone indicates the device is roaming on the other carrier's network.
Photo: Mechanik/Shutterstock