BUILD 2012: Microsoft ties Azure to Windows 8, Windows Phone 8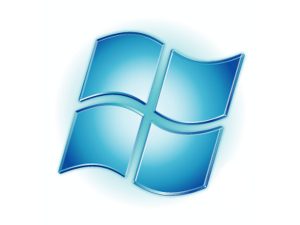 During a session at BUILD 2012 on Wednesday, Microsoft announced some new enhancements to its Azure platform that bring it onto the playing field with its latest operating system releases - Windows 8 and Windows Phone 8.
In short, Azure will be expanding to include support for Windows Phone 8 as well as Windows 8. Satya Nadella, President of Microsoft's server and business tools, stressed the importance of bringing all of these platforms together. It will make life much simpler for developers who want to build apps that work across platforms and are cloud friendly.
Nadella cited one app in particular --popular newspaper USA Today-- as an example of how Azure can push notifications to multiple platforms at once. He said, "Our focus is to make sure we're creating an experience that makes it easy for developers to do what they do best: build apps" in a quote from a blog post he published to compliment his speech.
BUILD 2012 will continue through this Friday, and we can expect much more news, although it may not surround Azure. There is the chance that the Azure Store will be released from beta, but there is no guarantee of that just yet. Microsoft added some other announcements today at BUILD, such as the final release of Visual Studio Team Foundation Service, which we will take a closer look at in an upcoming article.