Microsoft bags another high-profile Office 365 customer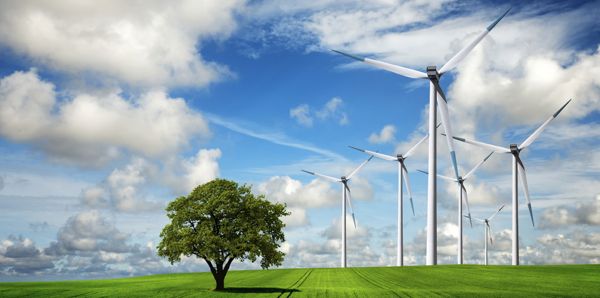 Microsoft's online version of Office has really reached maturity and, no, I am not talking Office Web Apps for SkyDrive here, although that has become a solid free option. Office 365, the more powerful big brother of Office Web Apps, which is geared more towards corporate customers, has been scoring some big contracts as of late with companies, universities and government agencies. Today the Redmond, Washington-based company announced its latest win, a contract to bring Office 365 to the Environmental Protection Agency.
This morning, Lockheed Martin and Microsoft announced the new $9.8 million deal with the EPA. The agency will begin transitioning approximately 25,000 employees to the cloud-based version of Office. "Lockheed Martin has supported the IT needs of the EPA for more than 35 years," stated Frank Armijo, who is the vice president of Lockheed Martin Energy Solutions. "By providing cloud-based tools that facilitate collaboration, communication and cost savings across the agency, our team is dedicated to the EPA's mission."
Lockheed Martin itself uses several cloud-based services to power the company and it claims to have begun using these solutions way back in 2008, back when "cloud" was still a new buzzword. The EPA claims that moving its services to the cloud will improve efficiency and allow it to lead environmental efforts by example. A statement from the agency read, in part, "There is tremendous potential in the cloud, not only for transforming the way government employees work, but also for helping agencies meet their environmental and energy efficiency goals. Microsoft cloud services are backed by the latest innovations in datacenter design and energy efficiency, providing agencies with a unique opportunity to help reduce their energy consumption, generate cost savings, and reduce the environmental impact of their overall technology footprint."
This announcement is certainly a feather in the cap of Microsoft. Even as the company moves closer to a final release of the latest desktop version of its suite, Office 2013, it's making more and more effort to move the entire thing to the cloud with Office 365 and Office Web Apps. Even Office 2013 itself ties to SkyDrive to save your files. It seems this is the future and individuals, businesses and governments better get ready for it.
Photo: WDG Photo/Shutterstock