MIT engineers may have cracked the smartphone battery life problem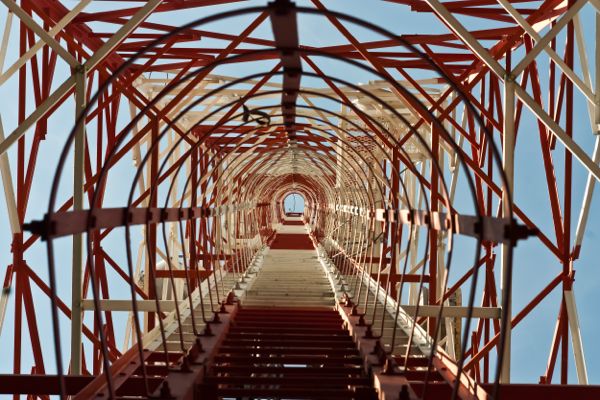 ETA Devices, a Massachusetts company founded by MIT electrical engineering professors Joel Dawson and David Perrault, has designed a new signal amplifier for cellular communications that could result in a massive drop in power consumption.
As our mobile communications technologies progress, our demands for electrical energy have increased, both on the end user side and on the tower side. When a phone is looking for a signal, for example, the transmitter kicks on, the amplifier cranks up its signal, the energy demands increase, the phone heats up, and the battery dies quickly.
"The general perception that the tradeoff between linearity and efficency is fundamental tends to produce designs that compromise between the two ideals. The resulting systems may be either linear or efficient, or are designed specifically for a single communications
standard and therefore have limited flexibility of use. Meanwhile, consumer demand for both greater transmission rates and smaller devices continues to drive the need for an architecture that is capable of both linearity and efficiency," ETA wrote in its 2009 paper called Asymmetric Multilevel Outphasing Architecture for Multi-standard transmitters.
This architecture, when coupled with an efficient packet forming technology called Network Coding, can intelligently select appropriate voltages for the lowest power consumption and sending and receiving packets. The MIT Technology Review says this technology will debut at Mobile World Congress in Barcelona in February.
This is definitely something we're looking forward to hearing more about, and we'll be devoting more of our own electrical energy to pursuing it in the coming months.
Photo: Phuriphat/Shutterstock