PC boots too slow? Try Startup Master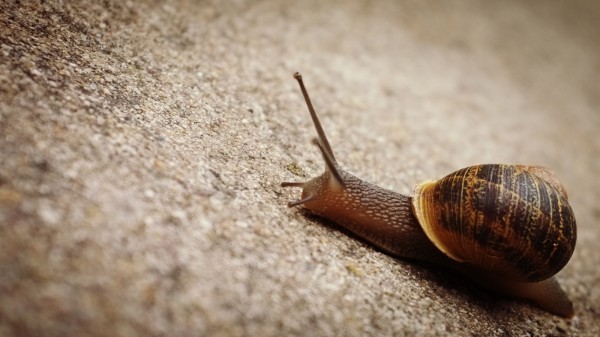 Every time Windows launches on the typical PC it also fires off a host of other programs, extending boot time, gobbling up system resources and generally slowing you down.
If you're looking to optimize your computer's performance, paying close attention to those startup programs is a very good place to begin. And Startup Master is one of many tools that can help.
This starts with a detailed list of those startup programs, for instance: their names, location, where they're launched from (which Registry key, and so on). Startup entries where the programs no longer exists are highlighted, useful if you're cleaning up after an uninstall. And Startup Master even tries to highlight "trusted" programs, which could be welcome if you're trying to identify malware.
There will still be program names you don't recognize, of course, but Startup Master can help there, too. Right-click an entry, click Search Internet, and a browser window will open with the results of a web search for that program.
If this helps you identify startup entries you don't need, then they can be deleted with a click. Or, if you're less sure, you can disable them (the program won't be loaded when you next reboot, but it'll remain in the startup list and may be restored at any time).
Alternatively, you might choose to delay the launch of some programs, which by default means they won't start until at least two minutes after everything else. Something like Argus Boot Accelerator provides far more control over the delaying process, but Startup Master's approach is certainly easy to use and can also help to improve performance.
And there are various other more advanced options dotted around. You're able to edit individual startup entries to reconfigure them, for instance. Or you can use the View option to examine other startup areas, including your scheduled tasks.
Overall, Startup Master doesn't seem to particularly excel in any one area. It doesn't display the most startup programs, for instance (Autoruns remains our favorite there). It doesn't offer the most control when delaying programs, and others are better at highlighting untrusted files.
If you just want a single straightforward tool to help view, manage and optimise your startup programs then Startup Master is a reasonable choice, though, and could be worth a closer look.
Photo Credit: Joe Wilcox