Norton Mobile Security now supports both Android and iOS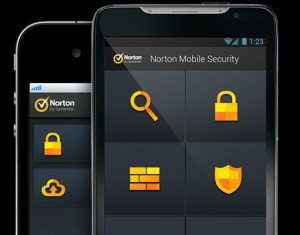 Symantec today released Norton Mobile Security 3.2, the latest version of the flagship Norton security software for Android and iOS devices.
It's been just about a year since we last looked at Norton Mobile Security, and in that time, a number of new features have been added.

It still contains the remote lock and wipe, call and SMS blocking, SD card scanning, and remote geolocation features it included previously, but now it also includes multi-device (cross platform) support with a single license, contact list backup and restore, a "scream alarm" for finding a lost phone, and web-based management.
Other features include the ability to send a customized message to anyone who finds your missing device, Anti-phishing protection that blocks websites from accessing your personal information, and the ability to automatically lock your phone if the SIM card is removed.
Norton Mobile Security can be downloaded now in Google Play or directly from Symantec. A one year subscription to the service costs $29.99, or $49.99 for two years.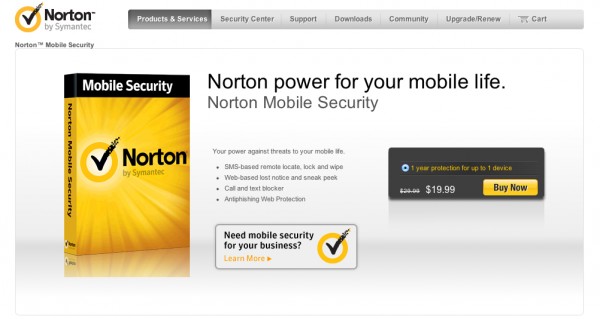 UPDATE: We'd previously reported that $29.99 was an increase in price because the app was formerly listed at $19.99 (screenshot above). Symantec informed us that this was actually a temporary promotion, and the software hasn't gone up in price.