Panorama9 adds Mac patch management to new cloud IT service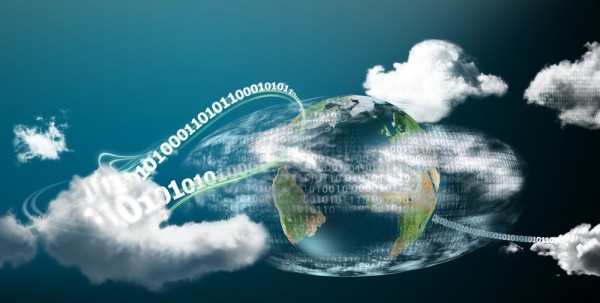 Cloud IT management platform Panorama9 on Tuesday introduced Mac patch management to its pay-as-you-go solution, unifying Windows and Mac OS patch deployment in its IT dashboard.
We first looked at Panorama9 in October when the company added Mac and Linux support to its contract-free asset and compliance management platform. The service itself is still very new, and is rapidly growing its functionality in the interest of providing small and medium sized businesses affordable cloud IT services.
Since Panorama9 seeks to offer IT admins a way to manage a mixed network that includes dreaded "BYOD" workers, cross-platform patch management is essential. The company says today's announcement bridges those divergent computing cultures.
"Mac and Windows have different and sometimes conflicting cultures. Windows machines are built for IT administrators to manage, whereas Macs are user-centric and don't require a middle-man," said Allan Thorvaldsen, CEO and co-founder of Panorama9 in a statement on Tuesday. "We provide a middle layer that manages both worlds in a seamless way."
With Panorama9, admins can actively track changes and update vulnerabilities across devices, applications, and operating systems. The process can also be automated.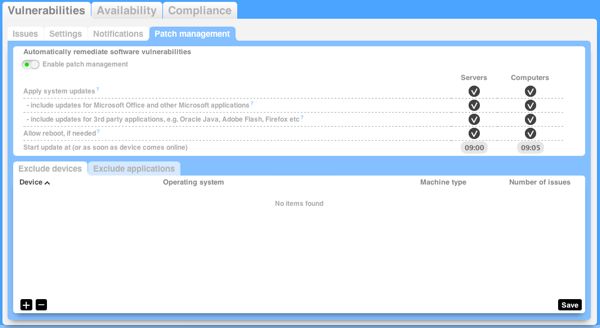 Panorama9 does not require a contract, and can be deployed for as little as $.89 per user per month on the SMB pricing tier. This new patch management feature, however, comes to the service's highest tier, "Enterprise," which costs $2.25 per device per month.
Photo Credit: T. L. Furrer/Shutterstock