SUSE Cloud adds support for Ceph distributed storage architecture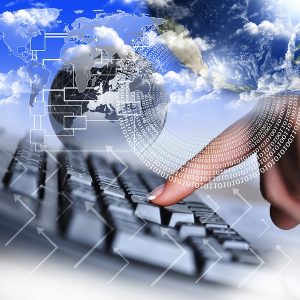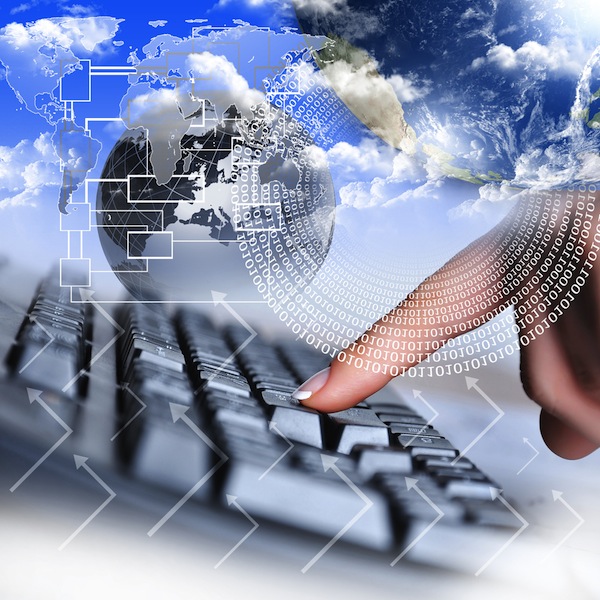 German Linux pioneer SUSE announced on Tuesday that it has entered into a partnership with Inktank to bring the Ceph Distributed Storage System to the SUSE Cloud private enterprise cloud platform.
Inktank made headlines last September when Canonical co-founder Mark Shuttlesworth put a million dollars behind the development of Ceph, so it could be used as a cheaper storage alternative to Amazon's S3 cloud storage.
Ceph's distributed object store has been integrated into the OpenStack project as an alternative to the Swift object storage system. Ceph's object store layer is known as RADOS, and there is a gateway compatible with applications that communicate with either Swift or Amazon S3.
"This means that most existing apps that are designed for Swift or S3 could be seamlessly migrated to a Ceph-based object store, provided they allow the hostname to be configured," Ceph's documentation says.
In today's announcement, SUSE said it will provide direct support for Ceph components for all SUSE Cloud customers. Inktank, meanwhile, will provide engineering support to SUSE for all technical issues.
"Ceph's uniquely scalable architecture makes it ideal for the cloud. That's why Ceph is being swiftly embraced by the industry and being integrated into the Linux kernel, OpenStack and a growing number of other cloud platforms," Bryan Bogensberger, president and COO of Inktank said in a statement on Tuesday. "Inktank is eager to work with SUSE to bring Ceph's transformational storage capabilities to more customers, while giving them the support they need to get the most out of their cloud investments."
Photo Credit:  Sergej Khakimullin/Shutterstock