Document Metadata Cleaner 3 scrubs Office files of personal info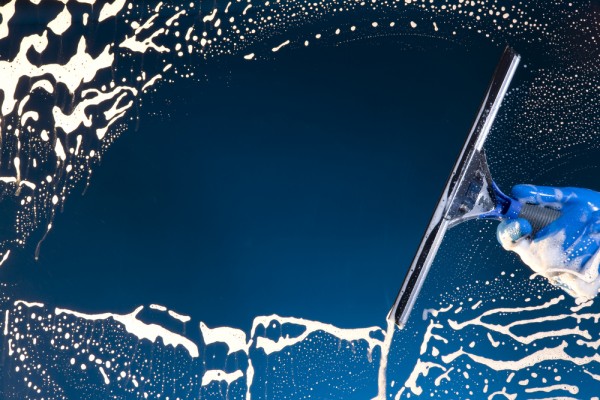 Create a document in Microsoft Office and you'll usually find it includes metadata, information you might not realize was there: your name, company name, some computer details, version information, comments and more.
Windows makes it easy enough to remove metadata from individual documents (right-click > Properties > Details > Remove Properties and Personal Information), but you can also use the free Document Metadata Cleaner 3 to check and clean your entire system in a single operation.
The process starts by choosing exactly what you'd like to analyze -- and there are plenty of options on offer. You might decide to scan a single document, your Documents or some other folder, for instance; you can decide to include subfolders, too; and you're able to examine Word, Excel or PowerPoint documents.
Once you've clicked Next, Document Metadata Cleaner will scan your specified folders before reporting on whatever matching files it's found, and displaying their key details: title, author, company, keywords, subject, comments and so on.
If you think there's a problem, clicking Clean Files will show you what you can do about it. You can clear the title, author and so on, for instance; reset details such as the total editing time or revision count; clear the "Last Edited By" and "Last Saved Date" tags, remove the revision log, and more.
And all you have to do is select whatever tweaks you'd like to be applied, click Next, and watch as the files are processed (which took only a few seconds on our test PC).
The program is spoiled a little by various small issues. Navigation doesn't always work as you expect, for instance. A "List Details" button doesn't appear to do anything. And there's a shortcut for a Help file in the program's Start Menu folder, but the file itself doesn't actually exist. It doesn't feel like anyone spent much time testing what's on offer here.
When it comes to core functionality, though, Document Metadata Cleaner does do a good job, and if you want to examine and clean a lot of Office documents all at once then the program could prove very useful.
Photo Credit: Jim Barber/Shutterstock