Red Hat Enterprise Virtualization update ties in new storage solutions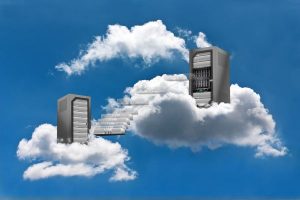 Open source enterprise software company Red Hat Inc on Wednesday released the latest version of its VMWare competitor, Red Hat Enterprise Virtualization (RHEV) 3.1. This is the first version upgrade the platform has received in nearly a year.
Red Hat offers a handful of improvements in this version, including support for as many as 160 logical CPUs and 2 TB of RAM per virtual machine, and support for the latest generation of x86-based processors. It also offers a revamped interface with a new Web admin portal, new reporting dashboard, and a new power user portal with resource quota capabilities for private cloud deployments.
A major addition to the platform is support for Red Hat Storage, the company's open data management solution for on-premise, cloud, or hybrid storage environments.
"The combination of these platforms is the first step toward Red Hat's vision of an integrated and converged Red Hat Storage and Red Hat Enterprise Virtualization node that serves both compute and storage resources," a statement from the company said on Wednesday.
Red Hat Enterprise Virtualization 3.1 is available to existing customers across the globe today. The company also offers a three month free trial of the release for prospective customers.
Photo: Fernando Madeira/Shutterstock