Lost in Europe? Google wants to help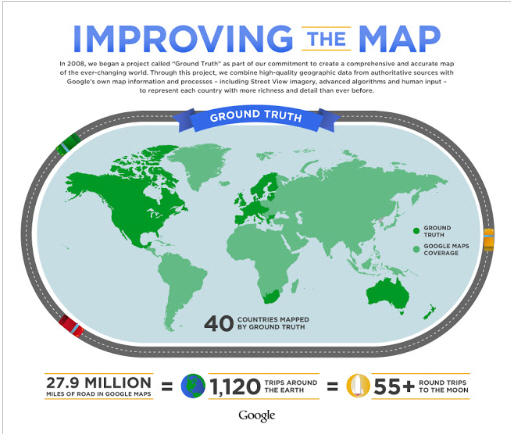 Despite recent competition from Nokia Here, Google remains largely unchallenged when it comes to maps, understanding that there's more to them than just driving directions.
A new European update adds walking paths, ferry lines, building outlines, park boundaries, university campuses and a few other goodies to 10 countries -- Andorra, Bulgaria, Estonia, Gibraltar, Hungary, Latvia, Lithuania, Slovakia, Slovenia and Spain.
According to Brian McClendon, Vice President of Google Maps and Google Earth, "We believe that this combination of new and updated data provides a richer and more realistic Google Maps experience for both consumers and enterprise users."
Although Google has had this update in the works for some time -- it's part of a project called Ground Truth that began in 2008 -- it is a bit ironic that the company continues to push all of these recent updates while iPhone users still remain utterly lost waiting for its new iOS mapping app to appear.