Google slashes Chromebook price to $99 for public educators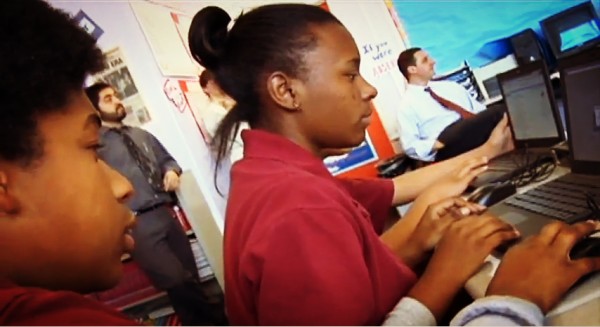 Google on Monday announced it will offer the Samsung Series 5 Chromebook to educators for a special price of just $99 until December 21 through a partnership with public education nonprofit Donors Choose.
Full-time public educators can go to the DonorsChoose site, fill out a three-question questionnaire and project request for up to 30 Chromebooks, and then begin collecting donations to receive the computer hardware, management, and support. Typically, each Chromebook costs $249.
Back in October, BetaNews contributor Derrick Wlodarz examined the pros and cons of Surface, iPad, and Chromebooks in K-12 Education.
One of the main advantages to a Chromebook deployment the simplicity of management: "Just as the Surface potentially affords a school district simple management through Active Directory, Google's Chromebook takes this same notion and simplifies it a few degrees. Whereas a traditional IT department usually controls policies through Active Directory, a fleet of Chromebooks can be controlled by people with little technical background like teachers or even school execs. That's because the core management responsibilities for Chromebooks are easily manipulated within the familiar cloud-based Google Apps Control Panel," he said.
Indeed, simplicity of management is the last word in this Donors Choose campaign. Google says "You can control a whole set of Chromebooks from just your browser screen with the optional management console. Let's say you want to set your class website as the home page when students login. You can do that. Let's say you want to block certain websites. You can do that. Maybe you want to install GoAnimate so all your kids can make holiday videos. You can do that too. All from a web-based management console."