Free Music Downloader 1.30 supports YouTube search and convert to MP3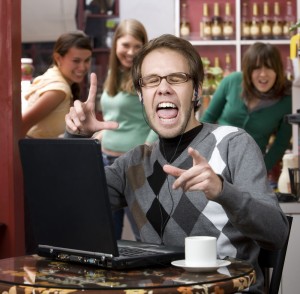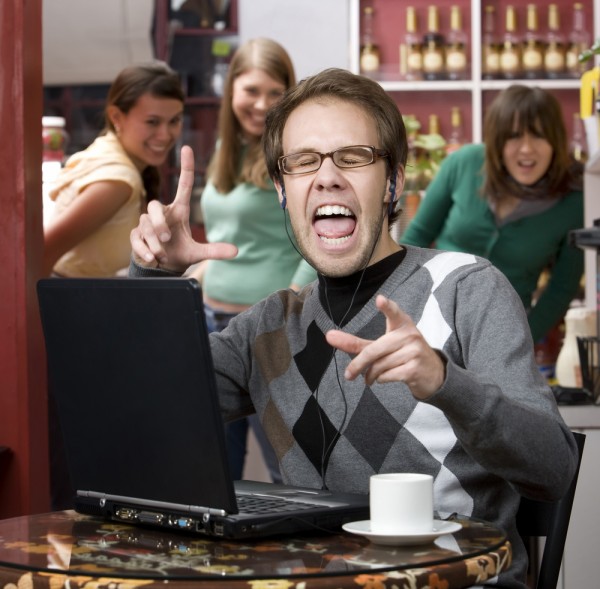 The SZ Development released Free Music Downloader 1.30, the latest edition of its MP3 download tool, and the update is mainly about extending its list of supported sites.
The program provides a simple, free and portable way to search a number of sources for music. This update adds support for BandCamp, Hypem and Xiami to the existing list of sites and services, which also includes www.last.fm, vkontakte.ru, goear.com, GrooveShark.com, SoundCloud.com, mixcloud.com, ProstoPleer.com and 8Tracks.com. Elsewhere, a bug fix sees LastFM searches and downloads working again.
But perhaps the best news is that the program can now search YouTube for your keywords, then automatically convert your preferred matches to MP3. So even if you're queasy about the potential copyright issues here, Free Music Downloader could still have its uses. Disable all the other search engines and you can use the program as a simple desktop YouTube client to download local MP3s of whatever clips you like.
Photo Credit:  CREATISTA/Shutterstock