Amazon boasts big holiday shopping sales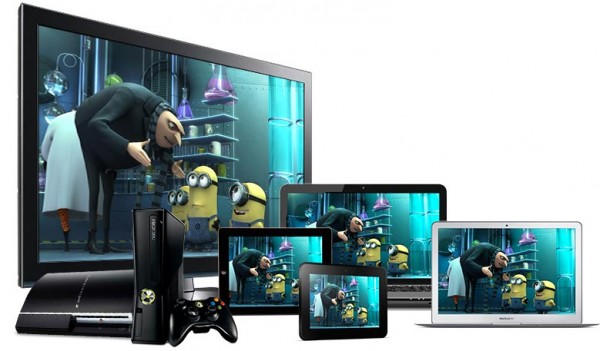 Amazon, the internet-based retailing monster, has posted its numbers for this recently passed holiday shopping season. While the company may have disrupted a few Christmas Eves by taking out Netflix when customers were ready to watch that special holiday movie, it still seems to have come out big on the retail side of things.
Of course, like any company, Amazon toots its own horn here, but still, the company must produce real numbers, even if it portrays them in advantageous ways.
To that end, here is what Amazon Media Relations had to say about the 2012 holiday shopping season.
First off, the company boasts that it had its biggest ever single shopping day, November 26, with 26.5 million items sold. Amazon also brags that its Kindle Fire HD tablet, a direct competitor to Google's Nexus 7 and Nexus 10, was the top-selling product for a 15th straight week. Perhaps not surprisingly, Christmas day was "the biggest day ever for downloads from Amazon's enormous digital ecosystem of over 23 million movies, TV shows, songs, magazines, books, audiobooks, apps and games". After all, there was no doubt a lot of Android devices under Christmas trees this year.
The company also boasts that it was "No. 1 in customer satisfaction during the holiday shopping season, according to the ForeSee annual Holiday E-Retail Satisfaction Index."
Amazon also claims that Cyber Monday was the single biggest days for Kindle sales, and added a few facts from 2012 in general. Amazon listed more than 175,000 exclusive books were added to the Kindle store, 23 Kindle Direct Publishing authors each sold over 250,000 copies of their books, its digital media selection grew to over 23 million movies, TV shows, songs, magazines, books, audiobooks, and popular apps and games and a lot more.
As I stated earlier, all of this is designed to make the company look good and boost interest and stock prices. The numbers aren't exact and leave out trends that Amazon would rather you not know.