What are the terms of Google's FTC settlement?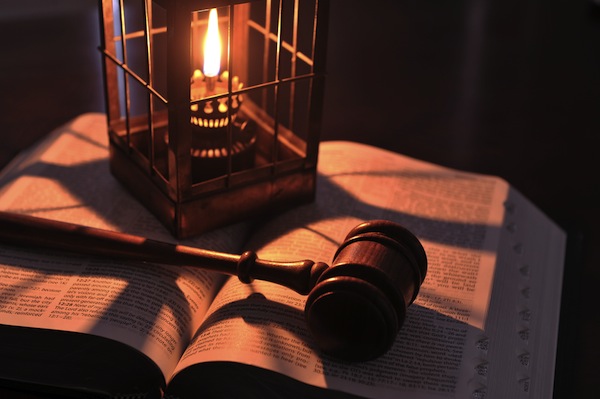 Earlier today, the US Federal Trade Commission announced closing its search bias antitrust investigation into Google. Chairman Jon Leibowitz says the nearly 20-month investigation "does not support a claim" and that commissioners reached a unanimous decision. However, they did find that Google caused consumer harm by pursuing patent litigation started by its Motorola Mobility subsidiary, and the search giant voluntarily made business practice changes affecting its core business.
Many competitors will find the FTC's decision to close the core antitrust investigation as little more than a slap on the wrist. However, Leibowitz contends that the agreement protects consumers and that commissioners found no overt search bias. In fact, the agency found the the most disturbing alleged practices are commonplace among other search providers, mitigating any potential consumer harm.
Unsurprisingly, Google praises the FTC. "The conclusion is clear: Google's services are good for users and good for competition", David Drummond, chief legal officer, says.
So what's different now? The terms of the agreement cover two separate and unrelated areas. The first is search and the other industry-standard patents. Search changes are voluntary, while the patent changes are a settlement and legally-binding consent decree.
Search
Google agrees to:
1. Within 90 days provide website owners with the option to opt-out of Google search. The FTC received complaints that Google scraps data from services like Yelp and presents theirs as its own.
2. Within 60 days change the AdWords API terms and conditions. "Advertisers can already export their ad campaigns from Google AdWords", Drummond explains. "They will now be able to mix and copy ad campaign data within third-party services that use our AdWords API". Conceptually, the change will enable advertisers to better mix campaigns across platforms.
Patents
Motorola Mobility holds several industry-standard patents that are supposed to be licensed on FRAND -- fair, reasonable and non-discriminatory -- terms. But the company sued patent licensees. According to the FTC:
The Commission's complaint alleges that Google reneged on its FRAND commitments and pursued -- or threatened to pursue -- injunctions against companies that need to use MMI's standard-essential patents in their devices and were willing to license them on FRAND terms. Specifically the company pursued injunctions in federal district court and at the United States International Trade Commission (ITC) to block competing technology companies from using MMI standard-essential patents.

The FTC alleged that this type of patent hold-up is what the standard setting organizations sought to prevent by instituting FRAND licensing requirements. According to the FTC, if left unchecked, this type of patent hold-up can lead to higher prices, as companies may pay higher royalties for the use of Google's patents because of the threat of an injunction, and then pass those higher prices on to consumers. This may cause companies in technology industries to abandon the standard-setting process and limit or forgo investment in new technologies, according to the agency.
Google agrees to abandon all litigation regarding FRAND patents, which includes requests for injunctions against other companies' products.
Photo Credit: JustASC/Shutterstock