Backupify's new developer platform aims to accelerate SaaS adoption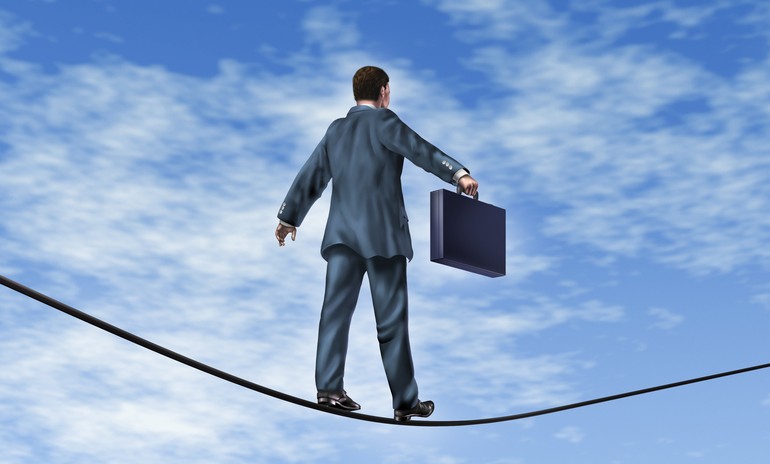 Data security and privacy worries are among the most often cited barriers preventing businesses from moving to the cloud. Backupify hopes to address that concern by rolling out a core set of APIs that will allow Software as a Service ISVs (Independent Software Vendors) to integrate the firm's data protection functionality into their applications.
The aim of the Backupify Developer Platform is to make it easier for SaaS companies to offer the ability to store a secure second copy of their customer's data off-site through Backupify, thereby assuaging their client's security concerns. Something Backupify says "will help accelerate market acceptance of SaaS applications by allowing ISVs to continue to focus on what they do best while relying on Backupify to protect their customers' data".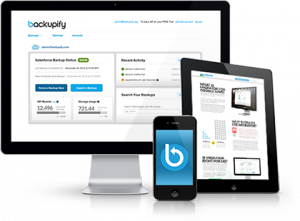 The Backupify functionality can be offered as an integrated component of the ISV's SaaS solutions, or as an optional upgrade.
Speaking about the new developer platform, Rob May, CEO of Backupify, said: "Our experience in backup and recovery solutions for Google Apps and Salesforce customers has taught us that there is tremendous demand in the market for independent data protection for all SaaS applications. Customers and ISVs have approached us over the years to support their SaaS applications, which led us to create the developer platform. We're excited to work with leading ISVs on the initial integrations".
The Backupify API and initial ISV partner integrations will be available in Q2 2013, with confirmed beta phase partners including Apptivo, Freshdesk, Mavenlink, Nimble and Pipeline Deals. ISVs interested in joining the Backupify Developer Platform can find out more here.
Photo Credit: Lightspring/Shutterstock