Getting the new Office? Grab a quick start guide from Microsoft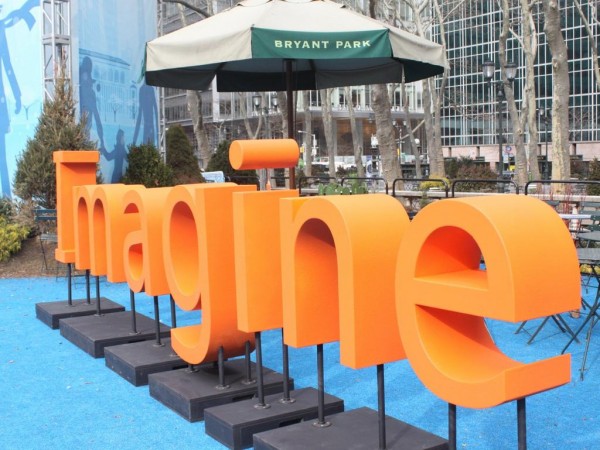 Last week was the launch of the new Office 2013...ah Office 365...well, you get the message. Not everyone will make the move, but for those who do, they will find a product similar in many ways to Office 2010, but also different in other ways. For instance, the cloud is built-in via SkyDrive integration, there is a new Start screen and a bit more.
Thankfully, Microsoft is attempting to make the transition as simple as possible. You can head out to the local bookstore, or over to Amazon, and buy a guide -- there are doubtless plenty of good ones already available. But, if you want something free and easy to get then the company has made a series of "Quick Start Guides" available for you.
Microsoft announced that "to help ease the transition, we've put together nine handy Quick Start Guides that introduce you to the newest versions of Microsoft Word, Excel, PowerPoint, OneNote, Outlook, Publisher, Access, Project, and Visio".
The guides are in PDF format and will open right in your web browser, but you can also save them to your computer for future reference. You can also zoom into screenshots to get a better look.
Office 2013/365 is not tremendously different from the 2010 version, but there are new features like the "Reader" mode. The company is, of course, encouraging upgrades as it would be expected to do. In this case, it may make sense to follow that advice -- the Office 365 Home Premium five license deal makes it a good deal for families, but it is up to each of you to make your own decision.