Set System Restore points from the command line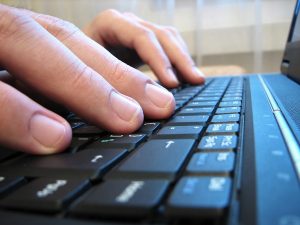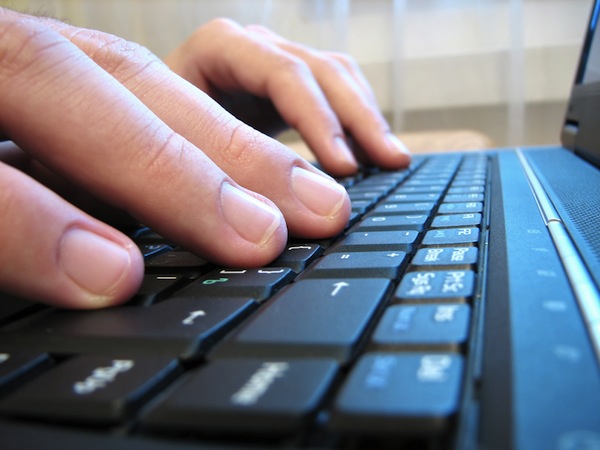 Windows System Restore is usually an excellent technology. Your PC creates Restore Points automatically at key times, and if disaster strikes then you can restore your system settings or key files in a click or two. It all seems very reliable -- until, that is, you need to use a Restore Point and then your system hasn't been creating any for quite some time.
The reality is there are all kinds of problems which can affect System Restore. At the simplest, another user might have accidentally turned it off. But it can also be disabled via Windows policies, or just stop working altogether if you have issues with WMI or your Windows services. And that's why it might be useful to have a copy of QuickSystemRestore around as a backup plan.
The program is a tiny (96KB) tool, no installation required, just download the executable somewhere safe. And then, when you run it as an administrator, it'll try to create a Restore Point for you.
That's simple enough, of course. But life gets more interesting if that creation attempt fails, because the program doesn't just give up, or make an Event Log entry you'll never, ever read. Instead it tries to repair things, and get your PC working again.
This starts very simply, for instance by activating System Restore if it's currently turned off, and restarting the necessary services.
But if that doesn't help then the program will try more advanced repairs for System Restore itself, and the WMI Service. And if these fail it'll warn you of the problem and suggest you reboot, just in case that might resolve the situation.
One annoyance here is that, if you forget to run QuickSystemRestore as an administrator, it won't alert you to the problem. Instead it'll display misleading alerts suggesting that System Restore is somehow at fault, which isn't exactly helpful.
Set QuickSystemRestore up correctly, though, and this won't be an issue. You might then use Task Scheduler to manually run the program every day or two, perhaps, and if anything does happen to System Restore you can be sure that it'll quickly be restored to full working order.
Photo Credit: Lilya/Shutterstock