LibreOffice 4.0 arrives -- get it NOW!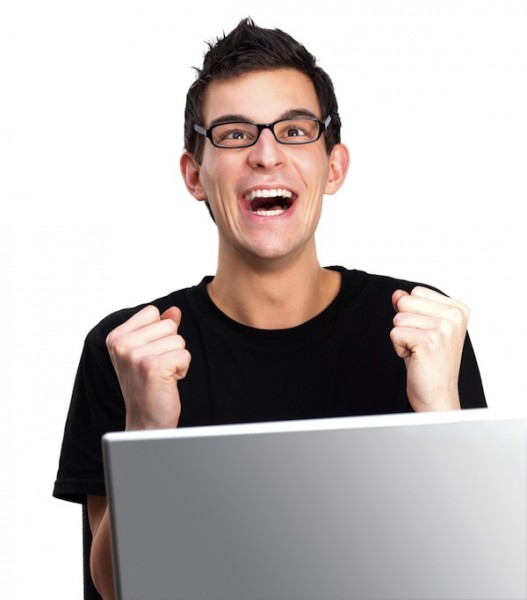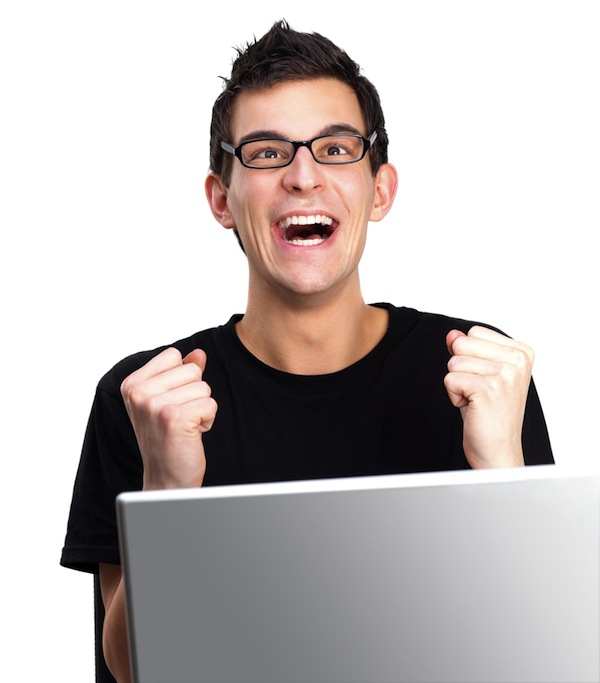 The Document Foundation released LibreOffice 4.0 FINAL. The open-source, cross-platform productitivty suite, which is based on OpenOffice, has evolved to the point where the developers are happy to assign a major new version number.
Version 4.0 includes a number of relatively minor new features, but the big changes will come under the hood, marking the first radical development in the program's API since the app it was built on -- OpenOffice -- was first released. Other changes include support for Firefox Personas, integration with CMS and online storage providers, plus support for importing both Microsoft Publisher and the latest VISIO documents.
While the new API won't in itself manifest itself visibly to end users, the hope is that it will facilitate more radical changes to LibreOffice going forward. It also marks the beginning of LibreOffice's evolution into a separate animal.
Besides a new API, LibreOffice 4.0 debuts a new graphics stack based on XML UI definitions, which, according to The Document Foundation, will lead to "new UI widgets, cleaner looks and new opportunities to handle new tools and improve our interface".
The new build also promises to integrate with a wide range of Content Management Systems and online document storage providers via the CIMS standard.
Another major behind-the-scenes change is LibreOffice's licensing, which now adopts a dual licensed approach, ostensibly to make future versions of LibreOffice's tablet build -- due later this year or early next on iOS, Android and Windows Phone 8 -- more compatible with mobile store restrictions.
Visible Changes
Despite the lack of major changes, there are a large number of minor additions and improvements to LibreOffice 4.0. Users of Writer, the suite's word processor, will find the tool now supports first page header and footers as well as left and right ones -- users can now untick a box marked "Same content on first page" in the Page Style dialog to set this up. Note, only OpenOffice's native ODF format currently supports this.
Writer also introduces a new LibreLogo toolbar, which will allow programmers to produce a Logo-like, Python based programming environment for creating vector graphics using LibreOffice.
Other tweaks in Writer include support for attaching comments to document text ranges as well as allowing extra word boundary characters for the purposes of generating word counts. Writer can also now import ink annotations from DOCX and RTF documents generated on Tablet PCs running Microsoft Word. Users will also find clicking on fields selects them rather than placing the cursor before them.
Calc users should see improved performance – particularly when opening larger files. This is due in part to an option that allows files to show the values of formulae in ODS and XLSX files as they were when the file was saved, rather than being recalculated in OpenOffice.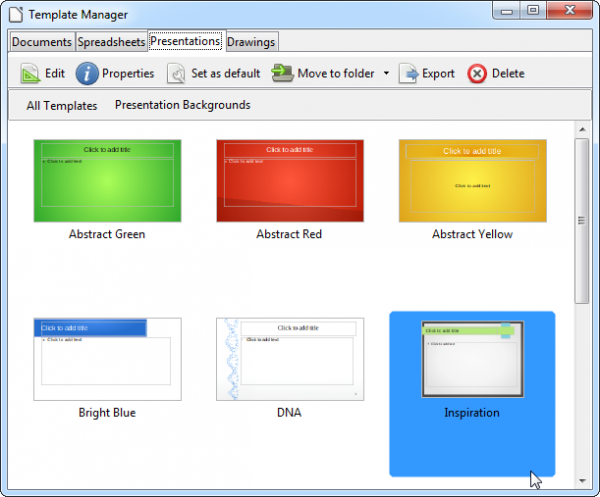 Other improvements include the automatic rotation of chart axis labels if they overlap each other,  doubling of the supported size limit of uncompressed ODF files to 4GB and improvements to the XML Source dialog when importing arbitrary XML content.
Also promised is better quality rendering and print/PDF export of charts, support for new conditional formats (including date formats) and better conditional format dialogs, new icon sets and the ability to export a single chart as a JPG or PNG image. Finally, the Pivot table now supports multiple selections in the page field.
Notable tweaks to Impress, the suite's presentation tool, include a new Impress remote control app for Android phones (currently restricted to Linux builds of LibreOffice), much accelerated multimedia previews and Presenter Console RTL support.
The Draw vector graphics tool now uses supersampling to improve the quality of page previews, and adds several Linecap improvements, shear transforms for GraphicObjects and the addition of the Circles and Ovals toolbar already found in Impress.
Linux Base users can now access their Thunderbird address book from within the database app thanks to a new mork driver implementation on non-Windows platforms, while the AutoFilter portion of Forms no longer treats values as patterns.
New import files include support for Microsoft Publisher publications, plus extended support for Visio files up to Visio 2013. GUI enhancements include a new templates manager and support for using Firefox Personas (access this feature via the Tools > Options… > Personalization > Select Persona dialog).
Despite, or perhaps because of, all these major changes, LibreOffice has been reduced by around 20MB in size. LibreOffice 4.0 FINAL is available now as a free, open-source download for Windows, Mac and Linux.
Photo Credits: Yuri Arcurs/Shutterstock