Opera announces 300 million users, move to Webkit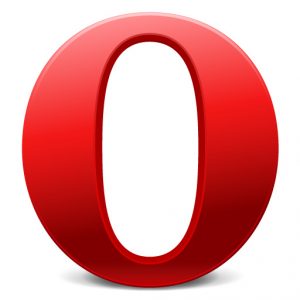 As far as web browsers go, Opera never seems to get enough love. But it has a dedicated following of avid users who seem suddenly to appear whenever you say something bad about the software. Now that following has grown, and Opera plans to reward them with a new engine.
Today CEO Lars Boilesen proclaims a milestone: "On the final stretch up to 300 million users, we have experienced the fastest acceleration in user growth we have ever seen". While that is certainly a big step for the company, and worthy of a pat on the back, Opera browser still remains far behind its competitors.
But the news is much bigger: Transition to the Webkit engine, which already powers Apple's Safari and Google's Chrome browsers, among others. That means that all of those people who seem to be buying a Chromebook are running Webkit, and that is the allure for Opera.
In fact, Hakon Wium Lie, CTO of Opera, states that "It makes more sense to have our experts working with the open-source communities to further improve WebKit and Chromium, rather than developing our own rendering engine further. Opera will contribute to the WebKit and Chromium projects, and we have already submitted our first set of patches: to improve multi-column layout". In other words, Opera wants in on what it senses may be a revolution.
The company also promises that everyone will get their first look at its new browser for Android at the upcoming Mobile World Congress, which kicks off February 25th in Barcelona, Spain.
The move to Webkit will be gradual, but is likely the best chance Opera has to move forward with the latest technology and continue to grow its user-base.