Developer preview for Ubuntu Phone due this week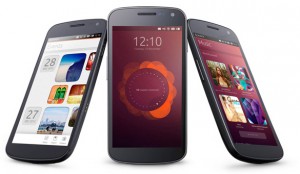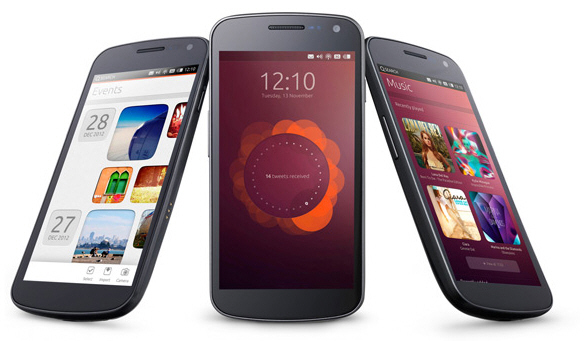 Canonical says it will be publishing images and open source code for the Touch Developer Preview of Ubuntu for Galaxy Nexus and Nexus 4 on Thursday 21 February. So if you have a spare compatible handset -- or you don't mind converting your existing phone -- you can try out the fledgling mobile OS in time for the weekend.
The aim is to encourage developers to create apps for the new operating system, but enthusiasts are welcome to take it for a spin too. According to Canonical, tools that manage the flashing of the Galaxy Nexus and Nexus 4 will be available on the same day as the images, along with detailed installation instructions.
Alternatively, if you happen to be visiting the Mobile World Congress (MWC) in Barcelona, 25th -- 28th February, pop along to the Ubuntu stand (booth number 81D30, App Planet Hall 8.1) and team members will happily flash your phone for you.
According to Mark Shuttleworth, founder of Ubuntu: "This release marks the threshold of wider engagement -- both with industry and community. For developers, contributors and partners, there is now a coherent experience that warrants attention. The cleanest, most stylish mobile interface around".
Canonical says a "complete entry-level smartphone experience" will be included in Ubuntu 13.10, due in October, and that when finalized the "same Ubuntu code will deliver a mobile, tablet, desktop or TV experience depending on the device it is installed on, or where it is docked".
However, KDE's Plasma Active team leader Aaron Seigo is skeptical of the unified experience claim, and following Canonical's announcement, took to Google+ to query it, asking how the firm can merge its current blend of GNOME/GTK3 desktop environments in Ubuntu with the Qt/QML construction of the Ubuntu phone.
"Perhaps if we define 'same Ubuntu code' to mean 'Ubuntu the distribution with all versions of the UI installed' we can cover this with a great amount of fudge factor," he says, adding: "Perhaps Unity will eventually be merged with Ubuntu Phone, and that's what they mean by 'when complete'".
Although Seigo says he supports the Ubuntu Phone -- describing it as a "good thing to see" -- he also admits he thinks "[Canonical] making unfounded claims in this manner is, imho, ethically weak," and that free software developers, users or supporters who buy into Canonical's claims are "being duped".