Internet Explorer 10 for Windows 7 speaks your language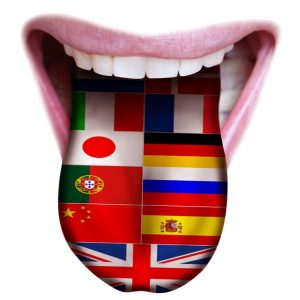 Yesterday Microsoft, at long last, rolled out Internet Explorer version 10 for Windows 7 -- a browser that had been available to Windows 8 users since launch back on October 26, 2012. Today the software giant followed up with language packs for that new software release.
Each language pack comes as a separate download and is, of course, completely free. There are countless ones available from Afrikaans to Marathi and all the way through to isiZulu.
Microsoft points out that "The Internet Explorer 10 Language Packs install language specific resource files, allowing users to view the user interface (UI) of Internet explorer 10 in a different supported language. To use these language packs, you must install the matching OS language pack on Windows before proceeding".
The download file names may seem a bit cryptic, but if you are feeling confused then scroll to the bottom of the page and there you will find a list of the languages in alphabetical order, followed by the abbreviation. Use this as a key and you should have no problems.
Customers will need to be running service pack 1 of Windows 7, though these also are compatible with Windows Server 2008 R2 Service Pack 1 and higher. Installation is simple, but if you need help then there are instructions provided right on the download page. Microsoft supports just about everything possible -- unless you choose to speak Latin. Even my Gaelic speaking ancestors would be happy! As for the retiring Pope, well...
Photo Credit: Igor Petrov/Shutterstock