Amazon Cloud Player now available on iPad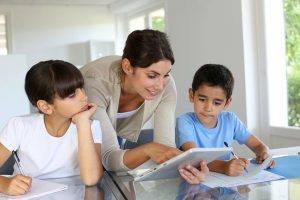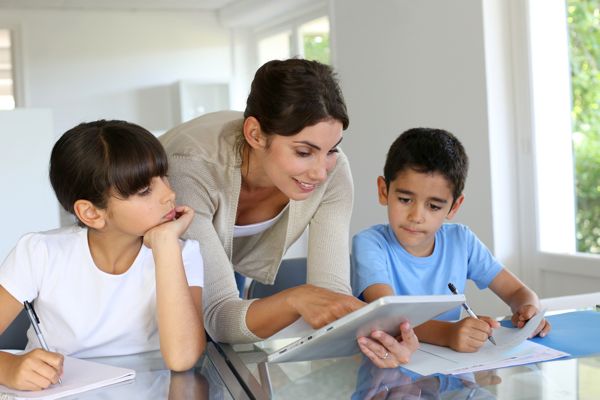 Amazon has launched Amazon Cloud Player 2.0 for iOS. The app, which lets users stream or download music from their Amazon Cloud collection, has been revamped to support the iPad and iPad mini for the first time, in addition to previous support for iPhone and iPod touch.
Version 2.0 also debuts a revamped user interface and adds a new setting that allows users to configure the size of the offline cache used for storing streamed music for access while offline.
Amazon Cloud Player, which is also available for other mobile devices, including Amazon MP3 2.8.0 for Android, lets users access both music stored in their Amazon Cloud account as well as locally on the device. Music stored in the cloud includes all MP3 and auto-rip CD purchases from the Amazon music store, plus existing music uploaded by the user. Up to 250 songs can be stored this way without charge -- if users purchase an Amazon Cloud Premium subscription for $24.99 per year, this limit increases to 250,000.
Unlike Amazon MP3 for Android, Amazon Cloud Player does not allow users to browse, search or purchase music through the Amazon store; the app is currently limited solely to playing or downloading music from songs already uploaded or purchased.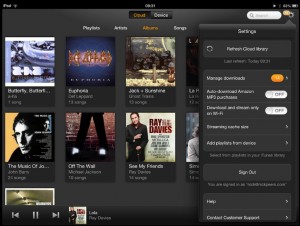 Aside from adding support for iPad users, Amazon Cloud Player 2.0 adds one more feature in the form of an option under Settings for users to manually set the cache size for music previously streamed or downloaded. Music stored in the cache can be played offline, and a 500MB cache is set by default – users can now adjust this to a number of presets from 50MB to Unlimited (Amazon Cloud Player will always leave at least 10 per cent free space on the device), plus clear the cache with a single tap.
Amazon Cloud Player 2.0 is available now as a free download for iPad, iPad mini, iPhone and iPod touch users running iOS 5.0 or later. Amazon MP3 2.8.0 for Android users is also available.
Photo credit: Goodluz/Shutterstock