Google plans to execute Reader, among other apps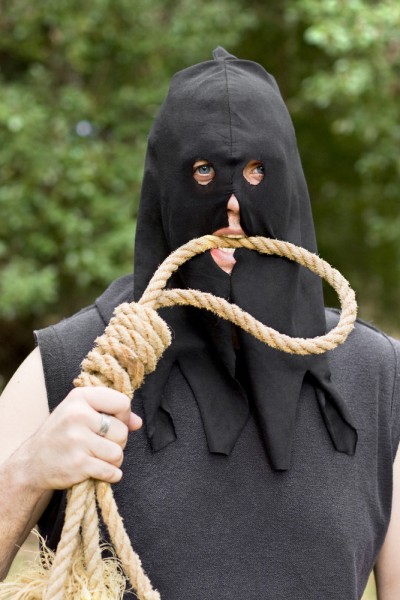 I can live with iGoogle going away -- I never use the service anymore. But this one really hurts, though perhaps more to those of us who write about technology than those who read about it. However, statistics show that many of you also use the RSS feed to easily track your favorite sites. That is why today's execution notice from Google hits below the belt.
Reader, along with several others, have been rounded up, tried and found guilty of not being productive enough to warrant continued life. Reader will die July 1. Other Google services have varying dates -- some sooner, while others get a stay.
Others included in this roundup were Apps Script, CalDAV API, Google Building Maker, Google Cloud Connect, Google Voice App for Blackberry, Search API for Shopping and Snapseed Desktop for Macintosh and Windows. I would say that none are of consequence compared to Reader, but I would hear from fans of each and, since I understand the hard feelings at this time, I will be kind.
The announcement comes from Urs Hölzle, the SVP of Technical Infrastructure at Google, who tries to console readers by telling us: "These changes are never easy. But by focusing our efforts, we can concentrate on building great products that really help in their lives".
There are still alternatives out there, at least for RSS, but it is a diminishing market. For now you have a varying amounts of time to replace the app you can't live without, but all are on their final leg. I suppose you can petition Google, but its unlikely the company will change its mind.
Photo Credit: Ryan Jorgensen - Jorgo/Shutterstock