Foursquare video reveals the twin pulses of New York City and Tokyo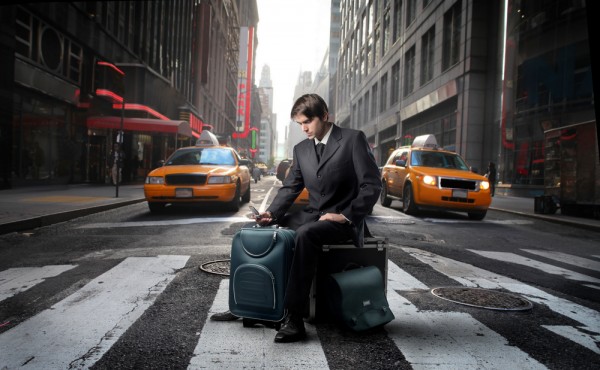 Millions of people around the world use Foursquare to check into places they visit. The company has taken a year's worth of these check-ins at two of the planet's largest cities -- New York and Tokyo -- and plotted them on a map.
The result is a video that runs from 4AM right round the clock and up to 2AM, showing the cities pulsing as they come to life and then die back down again.
Dots represent single check-ins, and straight lines link sequential ones. Each check-in is color coded and a key on the left hand side of the video shows you what each one represents. Red is residence, green is food, cyan is arts & entertainment, and so on. You'll need to view the video full screen to really discern the difference.
The result is an attractive almost mesmerizing look at life in two great cities. As Jon Parker comments under the video, it also provides an insight into just how many people feel obliged to check-in on bridges.
Photo Credit: andrea michele piacquadio/Shutterstock