Amazon acquires Goodreads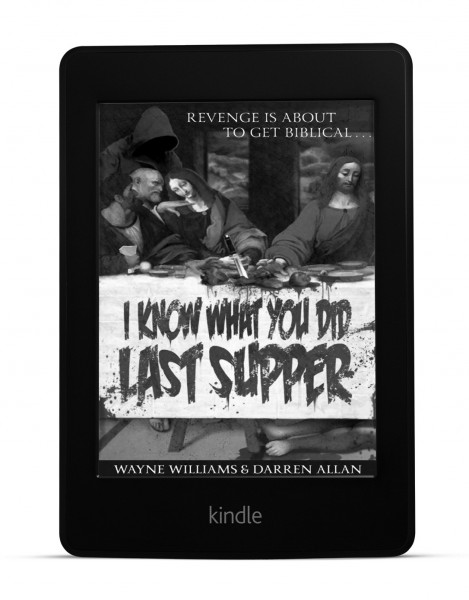 I guess reviews just aren't enough. Social matters more. Late today Amazon and Goodreads reached a merger agreement, in a deal expected to close second quarter. The companies did not publicly disclose terms.
Goodreads is a recommendation service with social sharing capabilities. Founded in 2007, the the company claims 16 million members and 23 million reviews, but the magic comes from the social aspect. If you ever wanted to snoop in a friend's bookshelf, Goodreads lets you do something just like that -- recognizing reading recommendations from people you know can be more influential than professional reviewers and other strangers.
"Amazon and Goodreads share a passion for reinventing reading" Russ Grandinetti, Amazon vice president of Kindle Content, says. "Goodreads has helped change how we discover and discuss books and, with Kindle, Amazon has helped expand reading around the world. In addition, both Amazon and Goodreads have helped thousands of authors reach a wider audience and make a better living at their craft. Together we intend to build many new ways to delight readers and authors alike".
Together is the key word. Goodreads is a potentially good fit for Amazon, depending, of course, on execution and puts the retail giant ahead of major competitors. Google has a big social network, which could be leveraged for selling ebooks from the Play store -- but an asset for now largely wasted. Apple and Barnes & Noble have got what? Nothing really.
"Books, and the stories and ideas captured inside them, are part of our social fabric", Goodreads CEO Otis Chandler, asserts. "People love to talk about ideas and share their passion for the stories they read".
Amazon's reach is, ah, good for Goodreads, and Chandler acknowledges this. "I'm incredibly excited about the opportunity to partner with Amazon and Kindle. We're now going to be able to move faster in bringing the Goodreads experience to millions of readers around the world".
We'll see if he survives the transition, which often isn't the case for CEOs of acquired companies. That said, Goodreads will remain in San Francisco rather than relocate to Seattle. So who knows about anyone's future.
This has been a surprisingly busy few weeks for social recommendation acquisitions. On March 20, Yahoo announced plans to acquire Jybe, a startup specializing in personalized local entertainment recommendations -- for books, restaurants, movies and such. Same day, Pinterest snatched up Livestar, another local recommendation startup.