New Trump reality TV show would have CEOs swap jobs for a day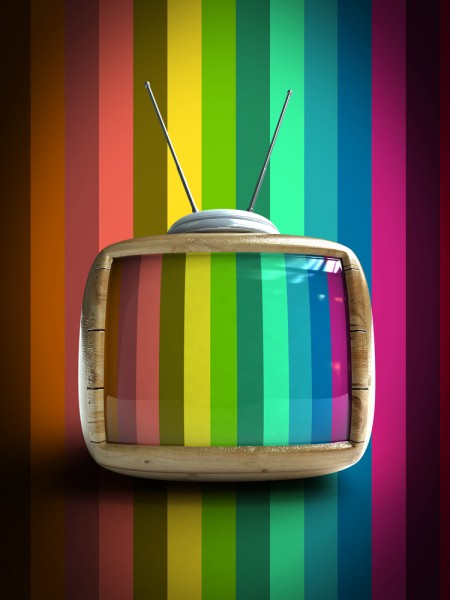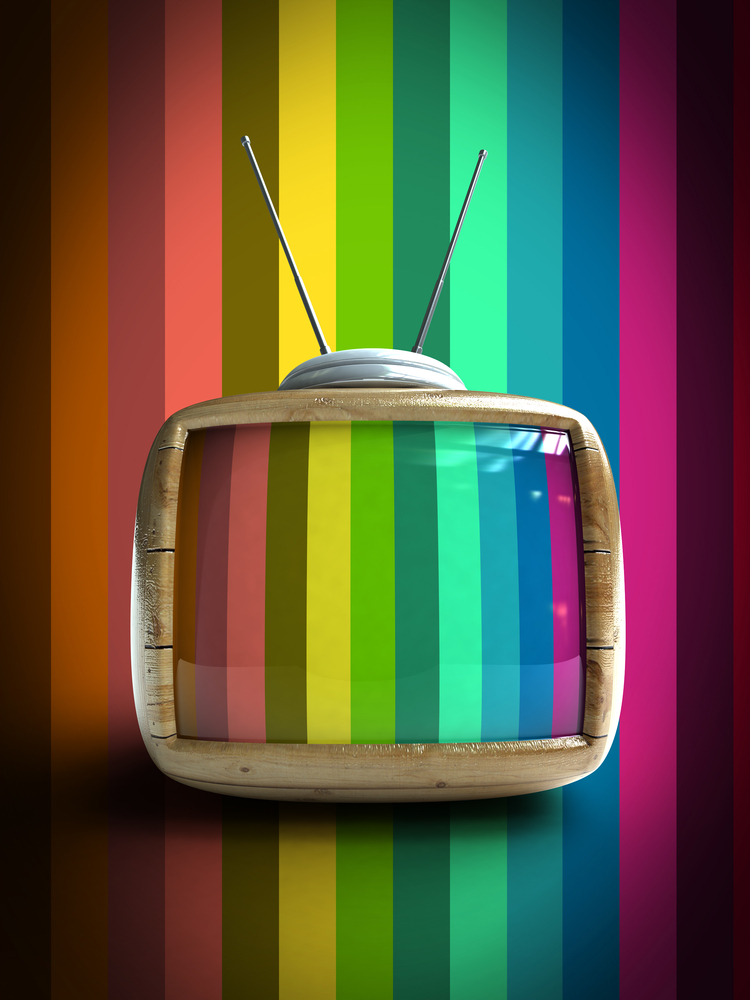 Donald Trump is in negotiations with Fox and NBC to bring a new reality show to television, featuring corporate CEOs swapping roles. The concept is in advanced planning stages, with a mock-up pilot already shot and the two networks vying to add the series to their 2013-14 season. Normally, we don't bother with entertainment news at BetaNews, but two of the confirmed chief executives will interest our readership -- Apple's Tim Cook and Steve Ballmer of Microsoft.
Trump and NBC already have a working relationship on a number of projects from the original "The Apprentice" and its spin-offs. But Fox fiercely is negotiating rights, which aren't bound by Trump's existing contractual commitments with the Peacock network. News of the deal leaked Sunday night in an email accidentally -- or accidentally on purpose -- sent to several trade publications, including Variety. Leaks like this are often deliberate and designed to foil negotiations or to increase pressure on one of the parties.
The Ballmer and Cook connection is a fascinating subplot. While nowhere as reclusive as Steve Jobs, his successor has given only a few, select public interviews. So Cook's participation is at first surprising. But according to one of the documents attached to the leaked email, Trump put forth what I'll call a crazy plan to boost ratings: Bring back Jobs from the dead, using a spiritualist to channel him from the afterlife. Cook agreed to participate on the condition Trump abandons the Jobs-psychic thing and threatened to pull Apple advertising from any network airing the channeling segment.
But it's that aspect which has Fox executives chomping for the reality show. Apparently, the network is so intrigued by the spiritualist thing that executives approached Trump about doing a dead celebrity channeling series. Ha! I can't resist, please forgive me. The concept brings whole new meaning to channel surfing.
But that's a digression, while fascinating enough. The original concept is different. CEOs swap jobs for X time period. Producers want a week but only believe chief executives and their boards of directors will agree to 24 hours, according to one of two proposals attached to the leaked email.
There are other problems, such as disclosure of trade secrets. How can one CEO realistically step into another's role without learning something confidential about the other company? That goes for people filming the reality show, too. However, based on the proposals, Trump's interest is the shock value of, say, Ballmer's reaction to day-to-day operations at Apple and vice versa for Cook. The idea is to immerse the CEOs in their rival's corporate culture, without participating in meetings or going places that would jeopardize proprietary information.
In typical Trump "You're Fired!" fashion, shock is the goal. The concept greatly appeals to Fox, according to the leaked email. But privately, in one series of attached memos, producers raised concerns that the reality show would embarrass chief executives and damage their reputations. For this reason, the Trump organization proposes shooting a complete set of 13 episodes before airing any of them -- to prevent CEOs from dropping out of future filming after seeing the first segments. If either network accepts the proposal, the series, which is yet unnamed, wouldn't air until January 2014.
Trump or his producers have approached other CEOs about participating, some of which seem almost desperate for the publicity. Arianna Huffington, Marissa Mayer and Mark Zuckerberg are among some of the other chief executives on the shortlist. Each episode would focus on just two of them swapping jobs. A second proposal has execs from totally different businesses making the switch.
April Fools!
Photo Credit: Zaptik/Shutterstock