Wait, what? The next Windows is 'confirmed' to be 8.1?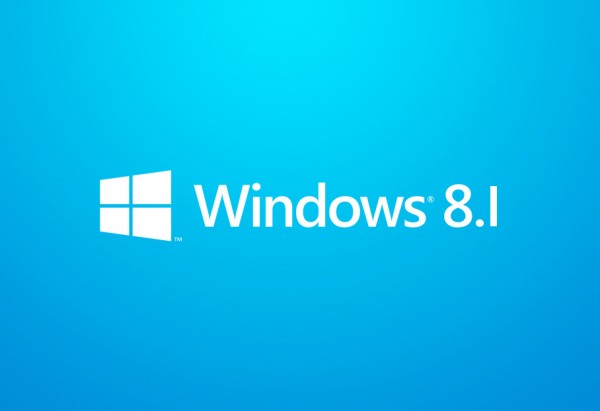 Late yesterday and throughout this morning I have browsed my RSS feeds and continued to be amazed by the stories I see. This is not new -- I am often amazed by what some sources will run with. However the latest "news" surrounding Windows "Blue", which leaked out last week, has me completely perplexed.
Blue is, of course, very real. I am running it in a virtual machine and Microsoft has even confirmed that this update will be unveiled at the BUILD conference in June. The company has also told us that "Blue" is a code name, meaning it will likely not be the final moniker that the update is released under. All of this we know.
What we do not know is what that final name will be. However, I have seen one site after another running with a story saying the final name of Windows 8.1 is "confirmed". Really? Confirmed by who? Microsoft has said nothing of the sort.
Where does all of this confirmation come from? Well, as it turns out, it all comes from a leaked screenshot that depicts the "computer properties" screen of a Windows build labeled as 9375 and showing a version listed as Windows 8.1 Pro. The source for this? A post from a person going by the handle Kacper K. showing an image he posted to a Polish website known as winforum.eu. Well, heck, what is not to trust here? With sourcing like this is there anything left to doubt? It must be confirmed.
What makes me shake my head the most is that sources I personally respect have run with this story as if it was a cold hard fact.
Sure, the new Windows update, rumored to be coming in August and currently called Blue, may very well be called 8.1. It is a logical name, but so is 8.5, R2, Sp1 and probably many more.